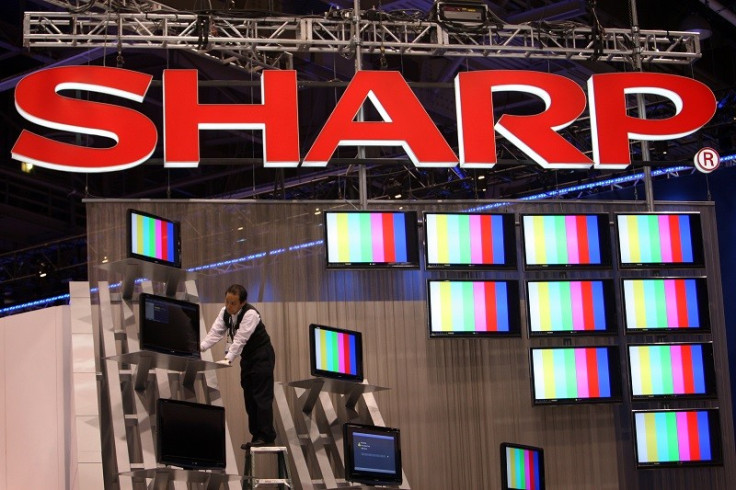 Japanese electronics major Sharp has said it has made no specific decisions about job cuts, while it is considering various options based on its fundamental structural reforms.
Japanese newspapers the Nikkei and Yomiuri Shimbun earlier reported the loss-making firm would slash thousands of jobs within Japan and across the globe as part of a restructuring initiative starting in April.
The company would cut about 6,000 jobs or more than 10% of its workforce in a global restructuring that will cost more than 200bn yen (£1.1bn, €1.6bn, $1.7bn) for the company, according to a Reuters report. The job cuts will include around 3,000 in Japan through early retirement and 3,000 overseas.
The company had around 50,000 employees at the end of 2014.
Sharp Chief Executive Kozo Takahashi has been in negotiations with lenders, Mizuho Financial Group's Mizuho Bank and Bank of Tokyo-Mitsubishi UFJ, part of the Mitsubishi UFJ Financial Group, for the company's second major bailout since 2012, the news agency added, citing people familiar with the matter.
Sharp said the reports are based on speculation, but confirmed that it would go ahead with its previous plan of voluntary salary cut of directors and executive officers.
"We are currently considering various options based on our fundamental structural reforms, but no specific decisions are made at this time," it said in a statement.
"Under the current severe business environment, Sharp is considering various options to reduce overall fixed costs, but no specific decisions are made apart from the voluntary salary cut of directors and executive officers which was announced earlier."
The company added that it will make timely announcements when any decisions are made, and is currently working on its new Medium-Term Management Plan, which is scheduled to be announced around May 2015.
In February, Sharp forecast a net loss of around 30bn yen for the fiscal year ending in March, compared with the 30bn net profit it previously estimated. It has been particularly hit by weak sales of smartphone screens in China.