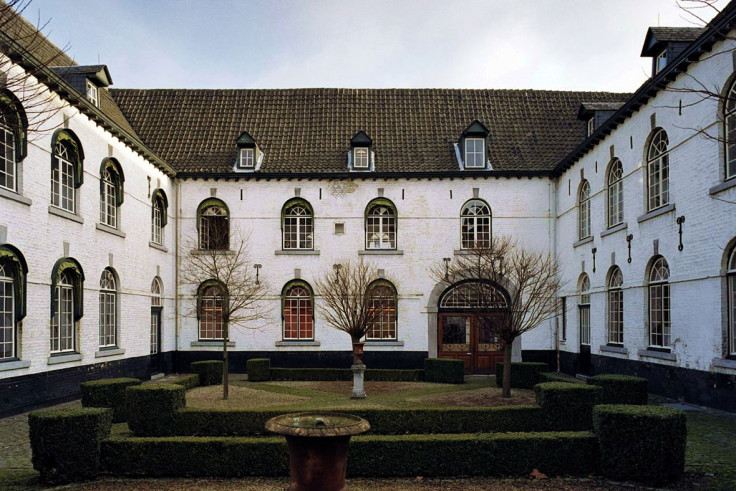 There has been a surge in applications from British students to Maastricht University in The Netherlands.
British applications increased by 25% last year and are expected to continue to rise after Article 50 is triggered and Britain's exit from the EU is set in motion, according to the university's president.
Martin Paul, President of Maastricht University, believes Dutch universities will benefit from Brexit.
"We are seeing that British students are automatically flocking to Maastricht while there is no certainty after the Brexit vote," Paul said on Dutch radio show BNR.
The revelation comes after applications from EU students to British universities fell by 7% last year, confirming the fears of many academics and politicians who warned that Brexit could spell disaster for UK higher education.
A total of 30% of young people in the European Union are less likely to study in the UK following the referendum vote, according to research by the British Council.
Paul is hopeful that EU students shunning UK universities will look towards The Netherlands. "Brexit offers opportunities for Dutch universities," he said. "Our universities have an incredibly good reputation in Europe and already attract many international students. Irish, Belgian, French candidates who used to apply to UK universities are now looking elsewhere."
A spokesperson for Maastricht University told IBTimes UK that the immediate impact of Brexit was difficult to predict, but that in the long-term there would certainly "be a relocation of students within Europe." Maastricht University was the first European university to be added to Ucas, after attracting students from across the continent for many years.
"50% of our students are international students and 140 Nationalities are represented in our student population," the university spokesperson said.
A British Council spokesperson said: "It is a concern that international applications to UK universities are showing a decline at a time when most other countries are benefitting from opening up to global talent. We need to continue to work hard with policy-makers and university leaders to ensure that UK education remains an attractive choice."
Louisa Howells Vessey said the international community and significantly lower tuition fees encouraged her to choose the Dutch university over studying in the UK two years ago. "I felt I was getting much better value for my money here," she said.
Initially Brexit left her feeling doubtful about whether her degree would be as valuable as a British bachelor. "With the price of British degrees there has been more value placed on achieving one," she commented. Although she is unsure of Brexit's impact, she wants to return to the UK for her Master's degree. "If the tuition fees go up in The Netherlands for British students, I don't know whether it would be worth my while staying on for a Masters."