Sharp shares plunge 30% as firm restructures itself as medium-sized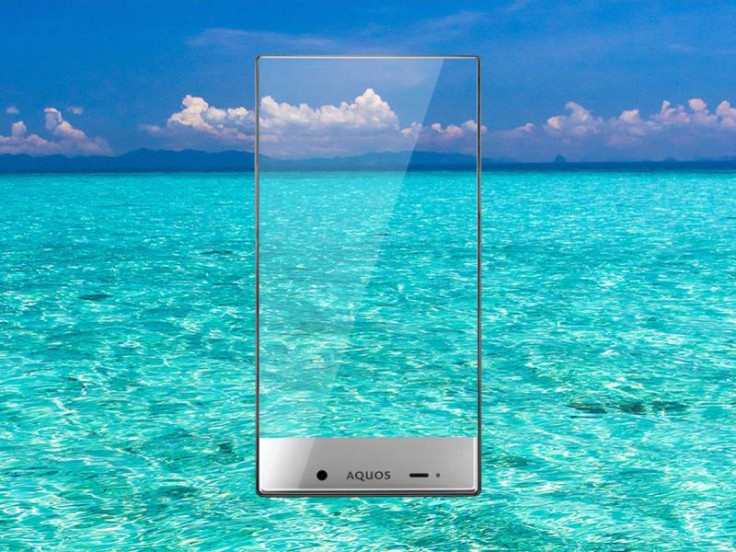 Shares in Japanese electronics firm Sharp are trading down nearly 25% after the company confirmed its capital reduction plan and issuance of preferred shares as part of a restructuring scheme.
"We are currently considering various possibilities concerning our capital policy including the issuance of preferred shares and the decrease in capital, but no specific decisions are made at this time," the company said in a statement.
The company is slated to announce more details of its restructuring plan on 14 May. It is expected to detail its capital plans, along with a $1.7bn (£1.1bn, €1.5bn) bailout from its main lenders.
The news led to a plunge in the company's shares, which are trading down 24.81% as at 1.15 pm local time. The shares earlier fell as much as 31% -- the lowest on record.
The display maker, which supplies to major firms including iPhone maker Apple, is looking to re-establish itself as a medium-sized company, amid rising losses. The move would also reduce its corporate tax rate.
A person familiar with the matter told Bloomberg that Sharp will cut its capital by more than 99% to ¥100m (£540,180, €744,580, $834,240) and issue preferred stock, diluting common shareholders.
Sharp's two main lenders agreed in principle to a debt for equity swap to assist the struggling electronics maker, media reports said in April. As per the plan, Mitsubishi UFJ Financial Group and Mizuho Financial Group would swap about ¥200bn of debt for preferred equity.
The company is expected to report a third loss in four years, amid its huge debt pile of ¥978bn, according to data compiled by Bloomberg.
© Copyright IBTimes 2023. All rights reserved.