Two convicted murderers, who escaped from a New York Prison in a jailbreak reminiscent of the plot Shawshank Redemption, may have had accomplices. A $100,000 (£65,400) reward is being offered to trace the men, authorities reported.
Richard Matt, 48, and David Sweat, 34, escaped from the Clinton Correctional Facility in Dannemora, 20 miles (32km) from the Canadian border and left a mocking note for their jailors to "Have a nice day".
In scenes reminiscent of the 1994 Hollywood Blockbuster that made Morgan Freeman a household name, the two men were not present for a Saturday morning bed check – leaving officials bewildered as to how or when the inmates made their escape from their cells.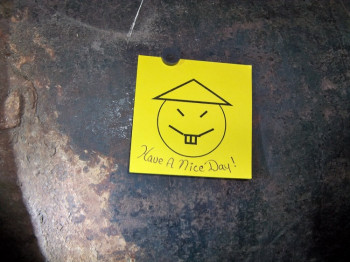 A huge road and air police search has since been mounted to trace the two convicts described as "dangerous".
"We are leaving no stone unturned. They could be literally anywhere," New York State Police Major Charles Guess told reporters. We presume that they may have had access to a vehicle as well as they may have had assistance in their escape effort."
Matt, was serving 25 years to life for three counts of murder, kidnapping and robbery after he beat a man to death in 1997.
Sweat was serving a life sentence without the possibility of parole for the murder of a sheriff's deputy.
All law enforcement agencies in Canada have been warned to be on the lookout for the escapees.