It seems like Sarah Jessica Parker is taking the high road when it comes to her much talked-about feud with Sex and the City co-star Kim Cattrall. The long-standing rift between the two leading ladies recently took an ugly turn when the Samantha Jones actress slammed Parker as "cruel" on Instagram.
In a sharply-worded post, Cattrall took a shot at SJP, slamming her for "exploiting" the tragedy that befell the 61-year-old actress' family after her brother Christopher Cattrall was found dead.
Opening up about this not-so-pleasant exchange, Parker has now dismissed reports of an alleged fight. "I never talked about it, except [to say] that some of us were disappointed [that the movie was not happening]," the 52-year-old Divorce actress told People magazine.
She added: "But I never responded to the conversation Kim had with Piers Morgan, where she said things that were really hurtful about me."
Referring to her time on the sets of Sex and the City, Parker further explained, "We had this experience and it was amazing, and nothing will ever be like it. We had a connection with an audience, and we had a connection with the city and with this crew, and we got to tell these crazy stories with each other. So I don't want to mess with that.
"I couldn't imagine anyone else playing that part. So there was no fight," the actress assured before clarifying, "[the fight] was completely fabricated, because I actually never responded. And I won't, because she needed to say what she needed to say, and that is her privilege".
While Parker avoided dishing any personal details about the feud that has been making headlines for quite some time, her co-star held no such restraint as she recently slammed The Family Stone actress via a scathing social media post.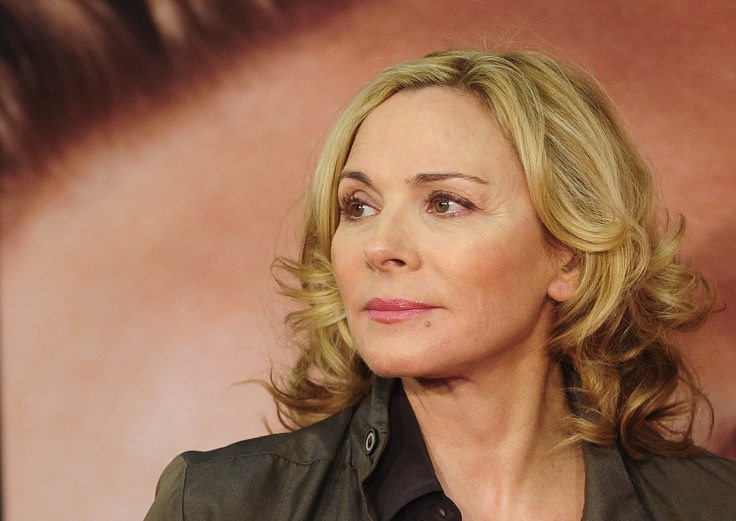 Blasting Parker over her message of condolence following her brother's death, Cattrall had written: "I don't need your love or support at this tragic time @SarahJessicaParker.
"My Mom asked me today 'when will that @SarahJessicaParker, that hypocrite, leave you alone?' Your continuous reaching out is a painful reminder of how cruel you really were then and now... You are not my family. You are not my friend. So I'm writing to tell you one last time to stop exploiting our tragedy in order to restore your 'nice girl' persona," Cattrall's post read.