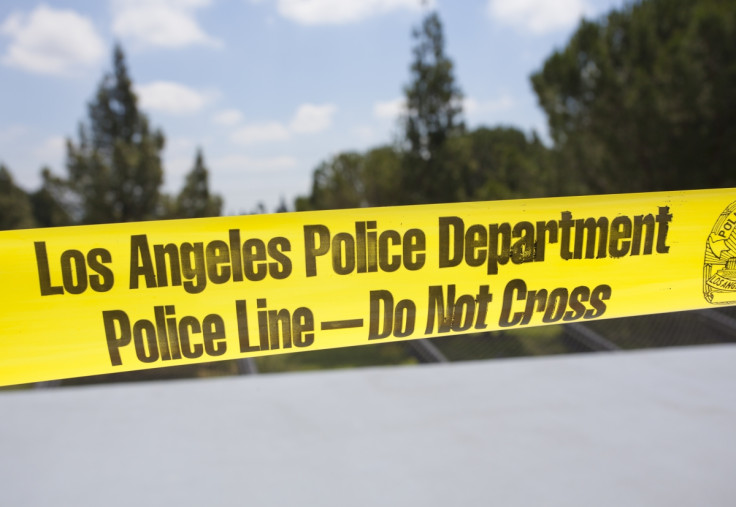 Los Angeles police have charged a father with murder, accusing him of killing his son because he was gay. Shehada Khalil Issa, 69, has been charged with one count of premeditated murder as a hate crime.
Issa, 69, told police he shot his son, Amir, in self-defence, after finding his wife's dead body in his home in LA's North Hills area. According to CBS News Detective John Doerbecker told the Daily News, "He claimed [the son] was armed with a knife, and there was no knife to be found [there]."
But on 1 April the LA County district attorney's office said Issa had previously threatened to kill his son because he was a homosexual. In a statement, the DA's officer accused Issa of intentionally firing "a shotgun, which caused great bodily injury and death" and that "murder was committed because of the victim's sexual orientation".
According to the DA's office, LA police went to Issa's home after a series of emergency calls had been made. There, officers discovered Amir's body outside the property and his mother, dead, inside the home.
Doerbecker also told Daily News that Amir had vandalised Issa's home, and that Issa and his wife were in the process of evicting their son.
An investigation into the death of Issa's wife is continuing.
The FBI recorded that there were 1,302 "anti-gay hate crimes" directed at men during 2013 in the US. That year the New York Anti-Violence Project (AVP), an advocacy and support group for the US LGBT community, recorded 18 anti-gay homicides. In an open letter published on 1 March 2015, AVP said it had recorded 14 homophobic murders during the first two months of that year. Official hate crime statistics from the FBI for 2014 and 2015 have not been released at this time.