Ben van Beurden, the chief executive at Shell has said that the oil and gas company wanted to slowly increase its footprint in the clean energy sector. However, speaking at a recent meeting of shareholders, he rejected the idea of switching its investments from hydrocarbons to renewable energy.
The CEO insisted that Shell was not against investing in the sector, but that it would do so in due course of time. "It's not going to happen overnight ... We will have to adapt to a more diverse portfolio to reduce carbon," van Beurden said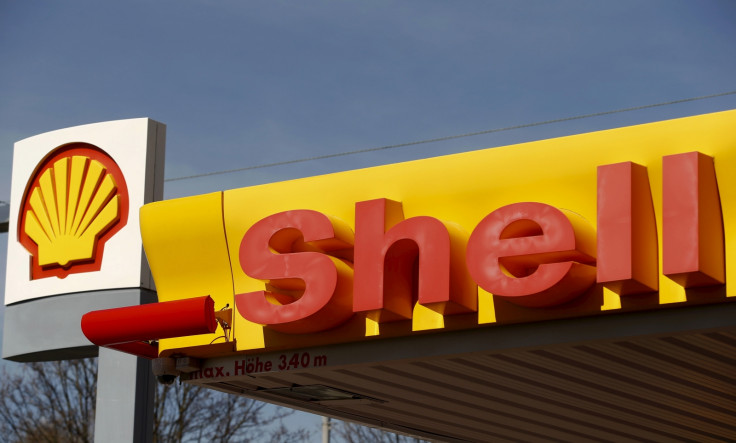 He told shareholders that Shell was in fact already operating in the renewable energy space. He recalled that the company has already established wind farms, a carbon capture plant and also had investments in solar. However, he added that the company would avoid investing too much capital in such clean technologies until Shell returns to profits, according to the Guardian.
"We want to be part of shaping the future ... in the face of growing environmental challenges. We believe our current strategy provides much greater scope to play a wider role in that energy transition (to a lower carbon future)", the CEO explained.
He said he would welcome the Paris climate change initiative by world governments and insisted that he was "not against solar... Far from it, but we have to find a way of making money out of it. We cannot rely on subsidies."
The CEO also seemed to have conflicting views to the solar industry. While on the positive note, he said that solar had a good future, on the negative side, he claimed that the top 10 solar companies in the world had neither made any profit in 2015 nor had they issued any dividends to shareholders.
This shareholder meeting follows the petroleum giant creating a separate division a few days ago, to invest in renewable and low-carbon power. The New Energies division is aimed to demonstrate Shell's commitment towards low carbon activities. The investments in this division are said to be lower than 1% as compared to that flowing into its oil and gas businesses.