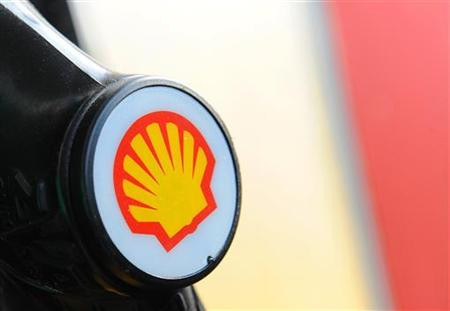 Energy major Royal Dutch Shell is selling its stake in Australia's Woodside Petroleum Limited as it looks to focus on its "Australian growth in directly owned assets".
Shell will offload about 156.5 million shares in Woodside, representing 19% of Woodside's issued share capital, for net proceeds of about $5bn (£2.9bn, €3.7bn) on an after-tax basis.
"Today's announcement is part of our drive to improve Shell's capital efficiency and to focus our Australia growth in directly owned assets," Shell CEO Ben van Beurden said in a statement.
"It doesn't change our view of Australia as an important player on the global energy stage, or Shell's central role in the country's energy industry."
The Anglo-Dutch firm will sell 78.27 million shares in Woodside to a range of equity market investors by 18 June. The remaining 78.27 million shares will be bought back by Woodside for $2.68bn, based on a share price of A$36.49.
The buyback price represents a 14% discount to the volume weighted average price of Woodside shares over the last five trading days. Completion of the buy-back is expected in early August.
Upon completion of the share sale, Shell's stake in Woodside will come down to 4.5% from its current 23.1%.
"This combined transaction is an efficient and disciplined use of capital and creates value for all our shareholders," Woodside CEO Peter Coleman said in a statement.
"In parallel, it allows us to optimise the company's near-term capital structure, while maintaining the capacity to continue to develop existing projects and make additional investments in new growth opportunities.
"The combined transaction will also increase our liquidity in the market and resolve the uncertainty in relation to Shell's shareholding that has existed for several years."
The companies will go ahead with their joint investments such as the North West Shelf Joint Venture, and growth opportunities, such as the Browse and Sunrise Joint Ventures.
Shell earlier reported a 44% drop in its first-quarter profits primarily due to value write-downs at its refineries in Asia and Europe.