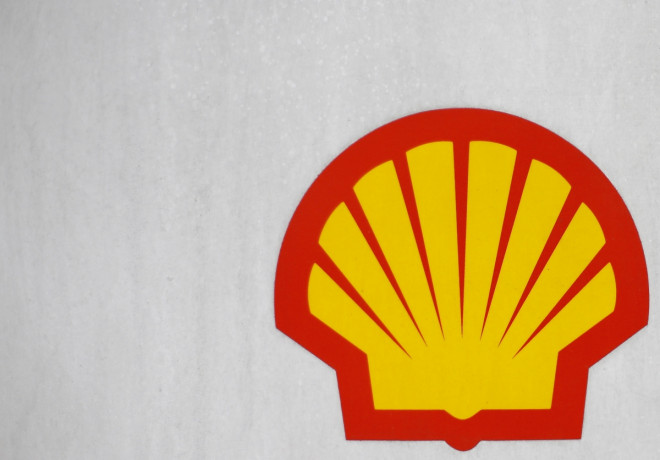 Royal Dutch Shell and the UK government have put pen to paper on kick-starting the next phase of a Carbon Capture and Storage programme at the Peterhead power plant in Aberdeenshire.
The CCS project, which is the world's first for a gas plant, could be up and running by the end of the decade. It has the potential to provide 500,000 homes with clean energy by capturing 10 million tonnes of carbon dioxide emissions.
Along with the Yorkshire-based White Rose CCS project to build a coal-fired power station fully equipped with carbon capture technologies, Peterhead will receive a chunk of £100m in government funding under the signed deal.
This will allow Shell, along with Peterhead-owning energy giant SSE which is providing strategic support, to design plans for how it would operate CCS at the Scottish plant.
The government will make a final decision in 2015 on whether it will help fund the White Rose and Peterhead CCS projects, based on the plans developed under this design part of its CCS Commercialisation Competition. There is £1bn of capital investment up for grabs for the two projects.
"The signing of this agreement is a hugely important step towards the UK delivering the world's first CCS demonstration facility on a gas-fired power station," said Ed Daniels, chairman of Shell.
"The project has the potential to make gas, already the cleanest burning fossil fuel, even cleaner. CCS could be critical to reducing carbon emissions at a time of growing global demand for energy.
"The successful demonstration of the technology at Peterhead would be a step towards proving its commercial viability as a tool for mitigating climate change."
According to the government, CCS may provide more than 20% of the UK's electricity usage.
"The innovation of the UK's energy industry is something we should be really proud of and the fact that we are a world leader in carbon capture and storage is a great example of our country's ingenuity," said Nick Clegg, deputy prime minister for the UK.
"Today's multi-million pound deal with Shell will help to safeguard thousands of jobs and power half a million homes with clean electricity.
"It shows we can build a stronger economy and do it fairly by protecting our environment for future generations."