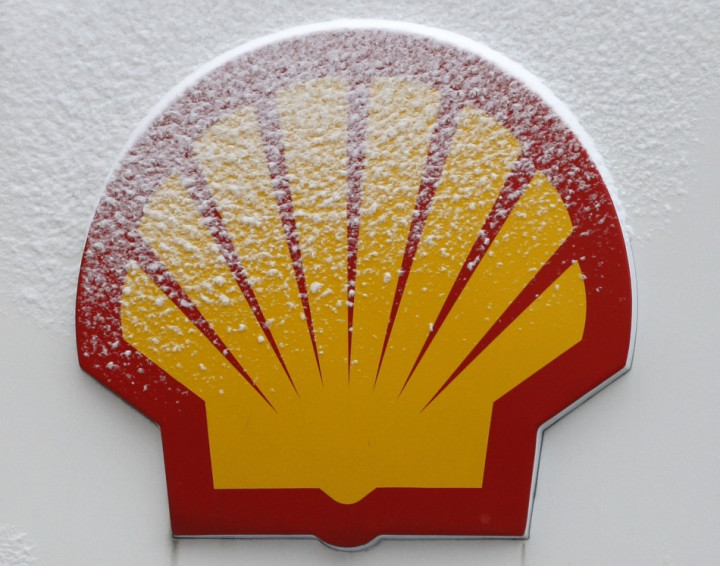 Royal Dutch Shell PLC has delayed plans to drill for oil in Alaska after a vital piece of equipment was damaged during a routine test.
The company said it would stop drilling after a dome used to spilt contain oil needed repair.
Shell will instead drill a number of shallow "top holes" in preparation for renewed drilling in 2013.
"In order to lay a strong foundation for operations in 2013, we will forgo drilling into hydrocarbon zones this year," Shell said.
The company has invested more than $4.5bn (£2.77bn) over four years preparing for work in the Chukchii and Beaufort seas off Alaska's north and west coasts but has been hit by a number of delays.
The company was granted two exploratory drilling permits by the US government after a long struggle with environmentalists who opposed the wells - the first new oil wells in Arctic waters in 20 years - who said exploration in the near-pristine waters of the area was troo risky.
Shell has postponed work until next summer after a containment system failed during a test.
"Shell has successfully completed a series of tests of the first-ever Arctic containment system. However, during a final test, the containment dome aboard the Arctic Challenger barge was damaged," said the company.
"The top portion of the wells drilled in the days and weeks ahead will be safely capped this year, in accordance with regulatory requirements."
There is a short drilling season in the Chukchi Sea in the Arctic, which is only navigable for a few months a year. The planned drilling in this area was halted within a matter of days after it began when an ice floe 30 miles long and 12 miles wide appeared to be heading toward the drill ship.
The proposed plan to drill in the Arctic led to protests by Greenpeace activists, leading to the closure of dozens of Shell pumps across Britain.
In reaction to Shell's decision to abandon plans to drill for oil off Alaska this year, Ben Ayliffe, Senior Arctic Campaigner at Greenpeace International, said: "Shell has invested seven years of effort and spent the best part of $5bn on its Arctic programme, but we can now see what a monumentally reckless gamble this was.
"The company has nothing to show for it except a series of almost farcical safety mishaps that has left its reputation in tatters. Investors must now be asking whether investing such vast sums of money trying to exploit the fragile Arctic is really worth it.
"As Arctic sea ice disappears at unheralded levels, it's clear that we need to act urgently to tackle climate change. Shell's setback in the far north should be the spur to positive action that the planet needs.
"Nearly 2 million people from around the world have joined the Greenpeace campaign to Save the Arctic and keep it off limits to oil companies. Today's news is vindication for the effort they have put in confronting the oil giant in places as far apart as New Zealand and Edinburgh, but these millions will not stop until the whole of the pristine and unique Arctic is protected."