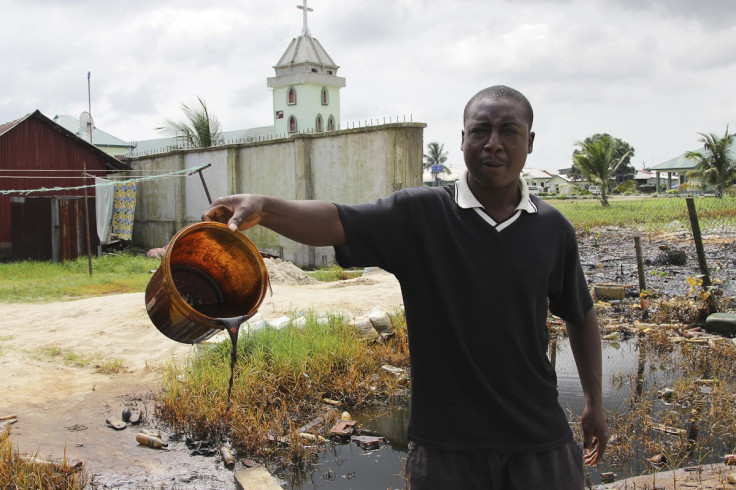 The decision of Nigerian President Muhammadu Buhari to cancel a visit to Ogoniland, in the oil-rich Niger Delta, has overshadowed the launch of a much-awaited clean-up operation of territories damaged by years of oil spills. Buhari was supposed to travel to south-eastern Nigeria to announce the launch of the operation.
The leader was also scheduled to meet regional leaders for discussions on ways to tackle renewed violence in the area but talks have beeb marred by attacks on oil pipelines which have partly halted production.
No official reason was given for the cancellation, which was announced one day after IBTimes UK exclusively reported that a man suspected of belonging to the Niger Delta Avengers (NDA) militant group warned Buhari's life was in danger if he visited the Niger delta.
Following the cancellation, Vice President Yemi Osinbajo travelled to the restive southern region to launch the $1bn (£691m) clean-up operation. A 2011 report by the United Nations Environment Programme (UNEP) found that oil spills contaminated clean water and damaged the fishing industry – stating immediate action was needed.
The operation – which the report said could be the "most wide-ranging and long term oil clean-up exercise " – aims to restore drinking water, land, creeks and important ecosystems such as mangroves. The UN report estimated that the clean up of Ogoniland could take up to 30 years.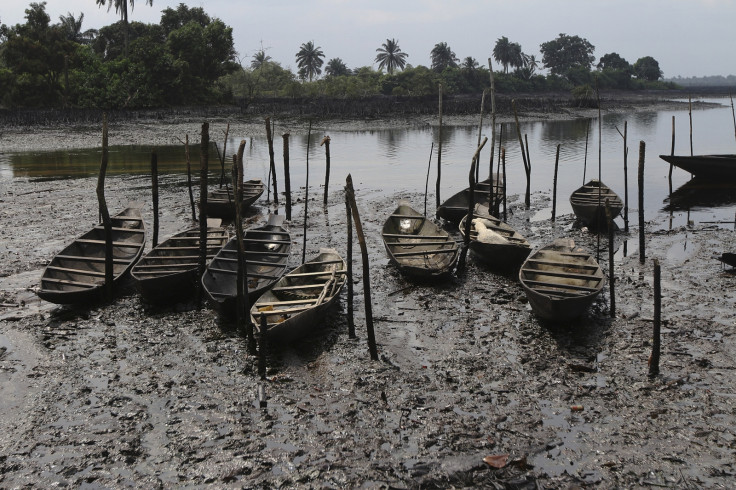 ---
Nigeria up close: Check out our Flipboard magazine
---