Sherlock confesses love in season 4 trailer; new villain Culverton Smith prods his darkest secret
Sherlock returns to BBC One with The Six Thatchers that will air on the same day in the US and the UK.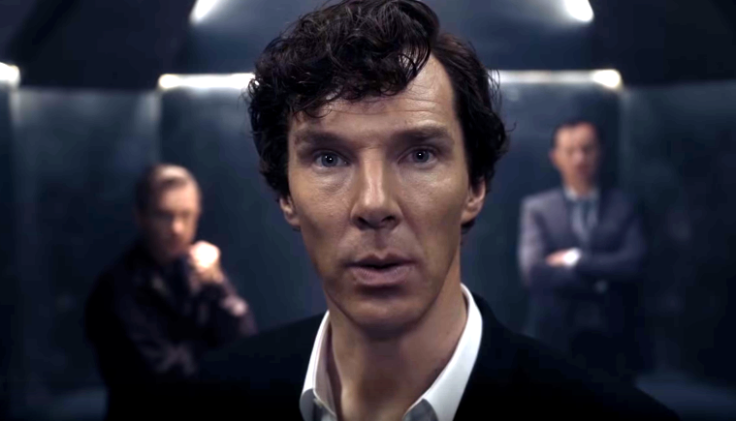 Dark times lay ahead for the world's first consulting detective as Sherlock is questioned about one thing that is dearest to his heart — his friends. Ahead of the world premiere of season 4 on 1 January, the BBC dropped another intense trailer and this one seems to be riding on Sherlock's emotions as Benedict Cumberbatch makes a surprise confession of love at the end.
While the theatrical trailer promised the return of the beloved duo — Sherlock Holmes and John Watson (played by Martin Freeman) — Toby Jones's wily new villain Culverton Smith took centre-stage.
If anything, the detective will be put through the wringer in the upcoming season as he is questioned about "what's the very worst thing you can do to your very best friends?"
With Freeman's return and the wait for Moriarty's "posthumous move", an emotional upheaval for the characters was quite expected in season 4 of Sherlock.
There's an ominous air in the new trailer as Jones's voice warns that "the roads we walk have demons beneath". It intensifies with the next scene, where Cumberbatch's title character stands in front of a house on fire, "and yours have been waiting for a very long time," the narration concludes.
"It's not a game anymore," another warning flashes before Sherlock appears on the screen trying to convince Watson that it is not a "trick, it's a plan". Although not much is revealed about the plan, it seems to revolve around his friends especially John. To make it even more obvious, every major character in the life of the Baker Street dweller pops up on screen as Sherlock is ultimately prodded about his "darkest secrets".
A seemingly exhausted and beaten down Sherlock stands in the dark room amid his closest ones to make the unexpected revelation; "I love you," he confesses.
Sherlock's fourth series returns in the New Year with three brand new episodes. Although the showrunners have remained tight-lipped on what is to commence in the hit detective series, details about season 4 episode 1 have been revealed. The premiere episode is titled, The Six Thatchers and is expected to be based on Sir Arthur Conan Doyle's The Adventure of the Six Napoleons.
Sherlock returns to BBC One with The Six Thatchers on 1 January 2017 and for the first time the episode will air on the same day in the US and the UK.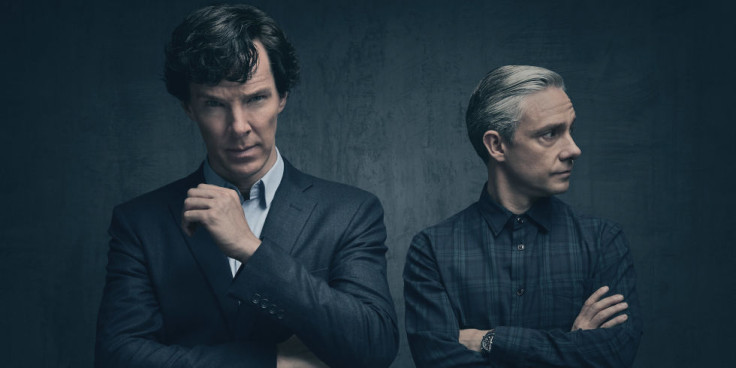 © Copyright IBTimes 2023. All rights reserved.