Sherlock Holmes Day: Not-so-elementary facts about the detective of 221B Baker Street
The annual dedication to the fictional sleuth was chosen to coincide with the birthday of creator Sir Arthur Conan Doyle.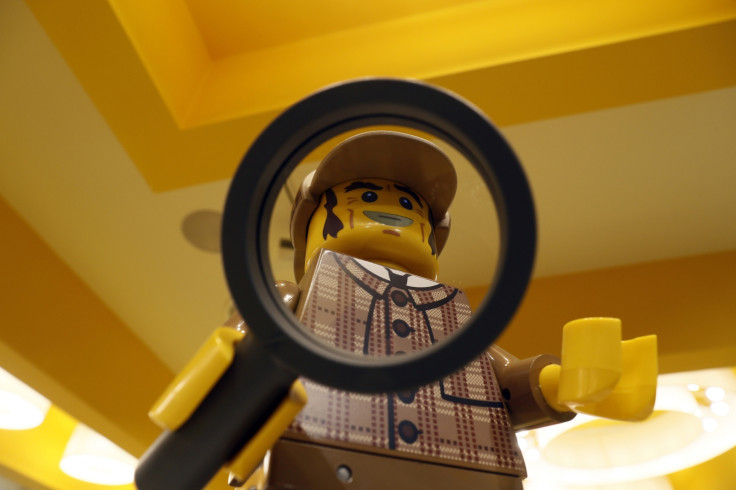 Since his first appearance in print in 1887, Sherlock Holmes has gone on to become one of the most celebrated fictional characters in history. Created by Sir Arthur Conan Doyle, the consulting detective along with his partner and sidekick Dr Watson, have gone on to solve numerous mysteries with wit, logic and astounding genius.
Since the books became a hit with mystery seekers, the tales of the sleuth of 221B, Baker Street have gone on to be transformed into films, podcasts and most recently, the BBC hit series featuring Benedict Cumberbatch in the lead.
Starting with a small event in 2013, on the occasion of Doyle's birth anniversary on 22 May, fans of the best detective that never was, began to celebrate it as Sherlock Holmes Day. Since then, the annual dedication has taken on a global stance, with events being planned around the world.
Keeping with the trend, IBTimes UK treats fans to some lesser known facts about the world's most popular detective.
Sherlock by any other name...
Sir Arthur Conan Doyle first planned the stories about his famous detective, he did not imagine him as Sherlock but Sherrinford. It was only later that he changed the moniker, naming him after a famous cricket player.
The same can be said of Dr Watson
Like Sherlock, Doyle first chose the name Ormond Sacker for the detective's assistant, Dr Watson.
Doyle never imagined Sherlock wearing a Deerstalker
If you do not directly summon an image of Benedict Cumberbatch when the name Sherlock Holmes comes to mind, you probably imagine him with the deerstalker and smoking pipe. But in reality, Dolye never described the detective as wearing the cap that he came to be associated with. That contribution was made by artist Sidney Paget who drew an illustration of Sherlock for the Strand magazine in the late 1800s. The image appeared with a collection of short stories and had a lasting effect on the minds of readers.
The most famous Sherlock line that never was
Sherlock never actually used the line "Elementary, My Dear Watson" in Doyle's stories... at least not as one single phrase. The detective did use the term "elementary" and also referred to his friend and assistant as "My dear Watson" but the full phrase only made an appearance in 1915 when PG Wodehouse wrote Psmith, Journalist.
After the first book flopped, Doyle found encouragement at an Oscar Wilde party
The first Sherlock novel A Study In Scarlet, was extremely unsuccessful when it was written in 1887. Dolye had to face rejection from numerous publishers until he finally saw it printed in Beeton's Christmas Annual.
Despite it being a flop with publishers and most readers, the editor of the Lippincott's Monthly Magazine, Joseph Stoddart did feel there was something to the fictional work. When Stoddart met Doyle at one of Oscar Wilde's dinner parties, he encouraged the writer to continue his work and agreed to have it published in his magazine. Thus, The Sign Of The Four came into being.
Sherlock Holmes is the most-filmed human character
Ok... so this pretty much boils down to semantics. Holmes is the most-filmed character but only if you do not count supernatural beings, especially the blood-ducking kind. Sherlock has appeared in more than 226 movies, but is one rank below Dracula whose film count goes above 239.
Fictional character, real fellowship
In 2002, Britain's prestigious Royal Society for Chemistry granted Sherlock Holmes an honorary fellowship for bringing scientific methods into detective work, making him the first fictional character to be granted the honour.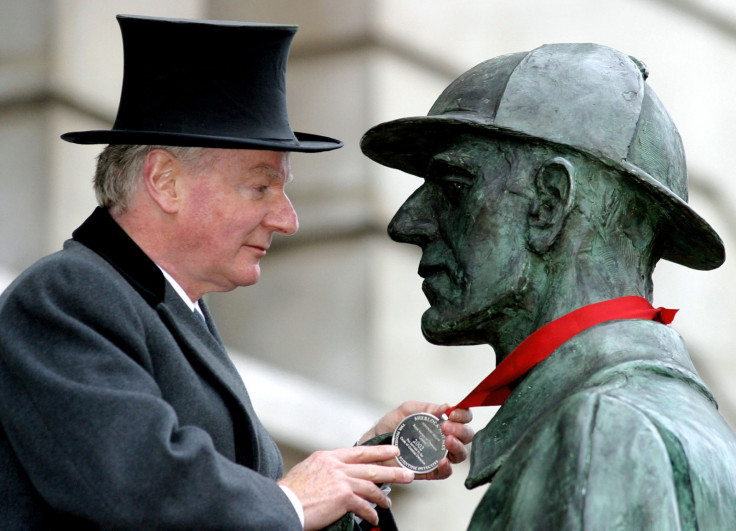 © Copyright IBTimes 2023. All rights reserved.