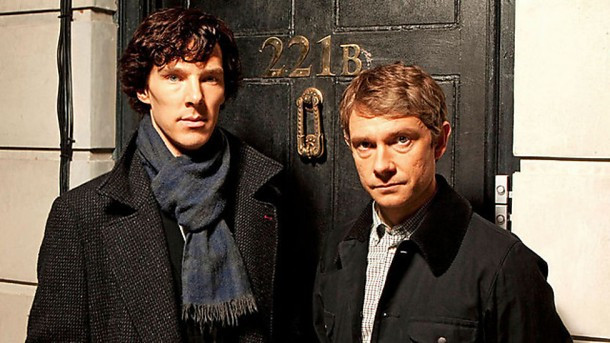 So what if season 4 of Sherlock takes two years to arrive, fans of the popular series might just get an opportunity for a more interactive experience with the famous British detective and his adventures.
A new Sherlock theme park is supposedly being developed in Pontsmouth, Hampshire, England. The park will comprise all elements from the Sherlock Holmes universe, reports Enstars.
It would be an interactive and "high quality" setup according to MailOnline. The park would feature holograms, re-enactments of various plots and many tie-ins with the legacy of Sherlock, states the report.
The cost of this new theme park will reportedly be 25 million pounds, which translates to about $42 million.
"There are 6.9 million people who search for Sherlock Holmes and [creator] Conan Doyle on Google every month. There is a massive market for this," says Steve Pitt, of the Portsmouth Cultural Parternship, who originally developed the idea for the park. "That's something that when we look at it, has the potential to create a massive amount of jobs."
Dr. Christopher Pittard, a lecturer in English literature at the University of Portsmouth also believes that development of such a theme park is a good idea.
"I'm a huge fan of Conan Doyle's work and he has been incredibly influential on the development of crime fiction," he said. "This would be a great idea because this is where he created Sherlock Holmes. It's a natural place to have it."
As per the report, the construction date is yet to be decided as plans will be further discussed in March.
Sherlock season 4 is rumoured to premiere in 2016.