Shia LaBeouf and Jaden Smith have launched a four-year live stream protesting against incoming President Donald Trump's tenure. LaBeouf launched the video installation outside of New York's Museum of the Moving Image as the property mogul was inaugurated on 20 January.
The installation, that uses a mounted camera, invites members of the public to repeat the words 'he will not divide us' over and over again for the entire length of Trump's presidency.
It was kicked off by Will Smith and Jada Pinkett Smith's son Jaden Smith, who was joined by more and more people as the day wore on, to repeat the words in the latest in a series of video art installations, created by LaBeouf.
The website for the installation says: "Open to all, 24 hours a day, seven days a week, the participatory performance will be live-streamed continuously for four years, or the duration of the presidency," the website reads.
"Commencing at 9am on January 20, 2017, the day of the inauguration of the 45th President of the United States, the public is invited to deliver the words 'HE WILL NOT DIVIDE US' into a camera mounted on a wall outside the Museum of the Moving Images, New York, repeating the phrase as many times, and for as long as they wish.
"In this way, the mantra "HE WILL NOT DIVIDE US" acts as a show of resistance or insistence, opposition or optimism, guided by the spirit of each individual participant and the community."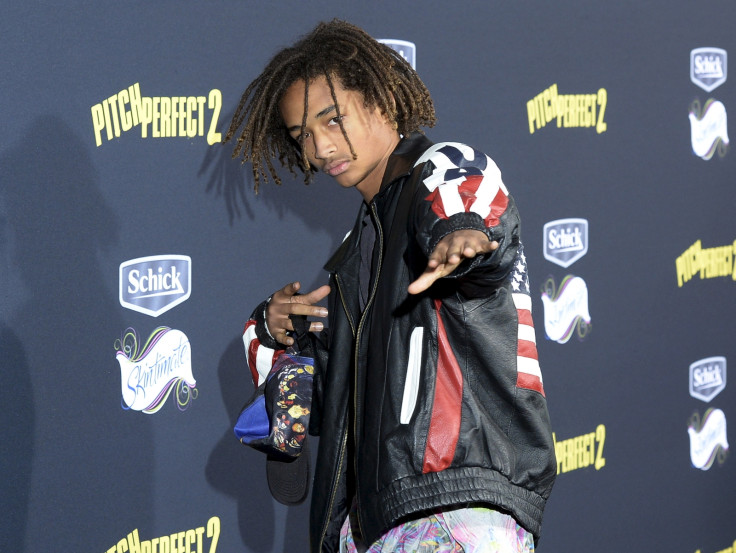 Trump was sworn-in as the 45th President of the United States on Friday with pockets of protests and outgoing President Barack Obama leaving office with high worldwide approval ratings. According to a poll by Ipsos Mori, 76% of respondents from 24 countries rated him as a good president.
The first billionaire President, Donald Trump, spoke to the nation in the same manner he led his campaign, promising to put America first and eradicate Islamic terrorism.
LaBeouf is no stranger to live streaming in the name of art. In February 2016 LaBeouf spent 24 hours in a lift as part of an art project at the Oxford Union which he live streamed on YouTube.
And in October last year, LaBeouf and his girlfriend Mia Goth live-streamed their wedding ceremony in Las Vegas.