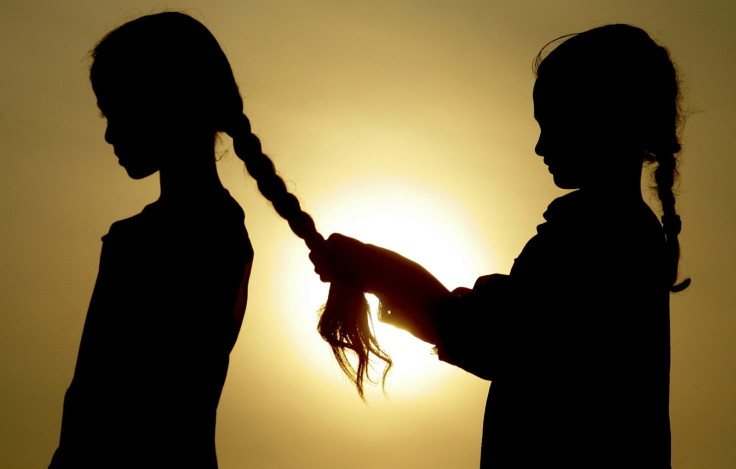 Hairstylist Shia Yearwood from Charlotte, North Carolina, was upset when she was arrested on 3 January for violating a domestic protective order. But she soon realised that the setback was actually a blessing in disguise.
After her arrest, Yearwood's mugshot was posted to the county's records, which was then shared by the Twitter account @CharlotteMugs. Soon her photo began attracting the attention of a lot of people because of her neat braids.
People started commenting on the tweet asking about her braids. When the 23-year-old saw the comments related to her hair, she decided to use it to her advantage. She began retweeting the mugshot with the hashtag #BraidByShia.
"I was just simply showing people that I had nothing to be ashamed about. I thought I looked good and I thought my braids looked amazing — they were literally done two hours prior to the mugshot," the young hairstylist told BET.
"At first, I was a little embarrassed that it was getting attention because I didn't want people to think I was taking being arrested as a joke. Instead, I saw it as a lesson and an opportunity to show off my skills."
Since then, there has been no turning back for her — her picture has been retweeted over 4,000 times and has received over 9,000 likes. "They tried to blast you little do they know they gave you a platform to expand your clientele", one person commented, while some others sought appointments for hair braiding sessions.
"When you free?" Twitter user @babyA1angel asked.
BET reported that the young mother had been doing braids for 15 years, thanks to her grandmother and godmother who helped her hone her skill.
Yearwood said that she was not interested in braiding as she used "to do micros, and they took way too long to do. Then, I learned to do the Poetic Justicebraids when I was experiencing hair loss after my daughter was born".
"I got a good reaction from family and friends. Because I was a young mom with no money for day care, I did hair to just make a little money to get her [the] essentials," she added.
Yearwood has a piece of advice for those finding themselves in a situation like hers. "When people try to break you, stand up tall and proud and look people in the face — and don't be ashamed! Own it and then flip it. The goal in life is to secure the bag and prosper."