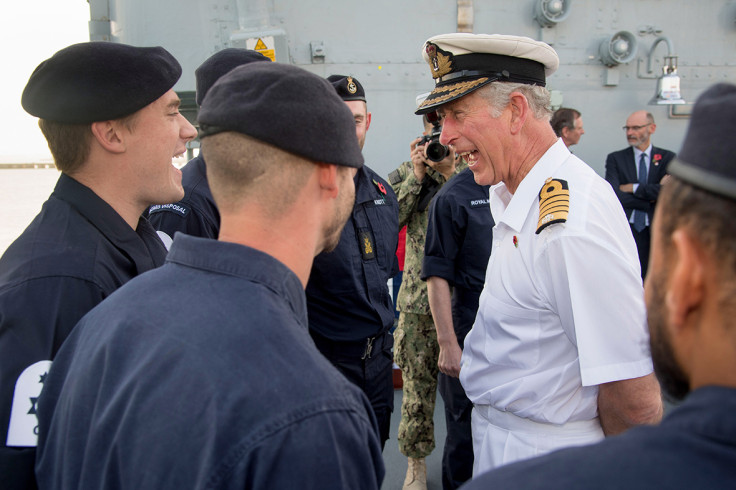 The Prince of Wales and the Duchess of Cornwall continued their tour of the United Arab Emirates on 10 November, in the wake of Prince Harry's explosive statement regarding the safety of his girlfriend Meghan Markle.
Prince Charles, 67 – who served in the Royal Navy from 1971 to 1976 – was in his element as he wore his white naval uniform complete with a hat while boarding HMS Middleton. The prince visited the Mina Salman Naval base on day three of his Royal tour of Bahrain.
The royal couple are nearing the end of their Middle East tour which began with Oman, then the UAE and finally Bahrain.
Charles spent time chatting and meeting naval officers on board the vessel and couldn't contain his excitement as he gleefully smiled throughout the engagement.
Earlier in the day, he was spotted joking with Salman, Crown Prince of Bahrain, the Minister of Foreign Affairs, during a Prince's Trust event in Manama, Bahrain. He and Camilla spent part of the morning visiting Bahrain Museum where they spoke to school children.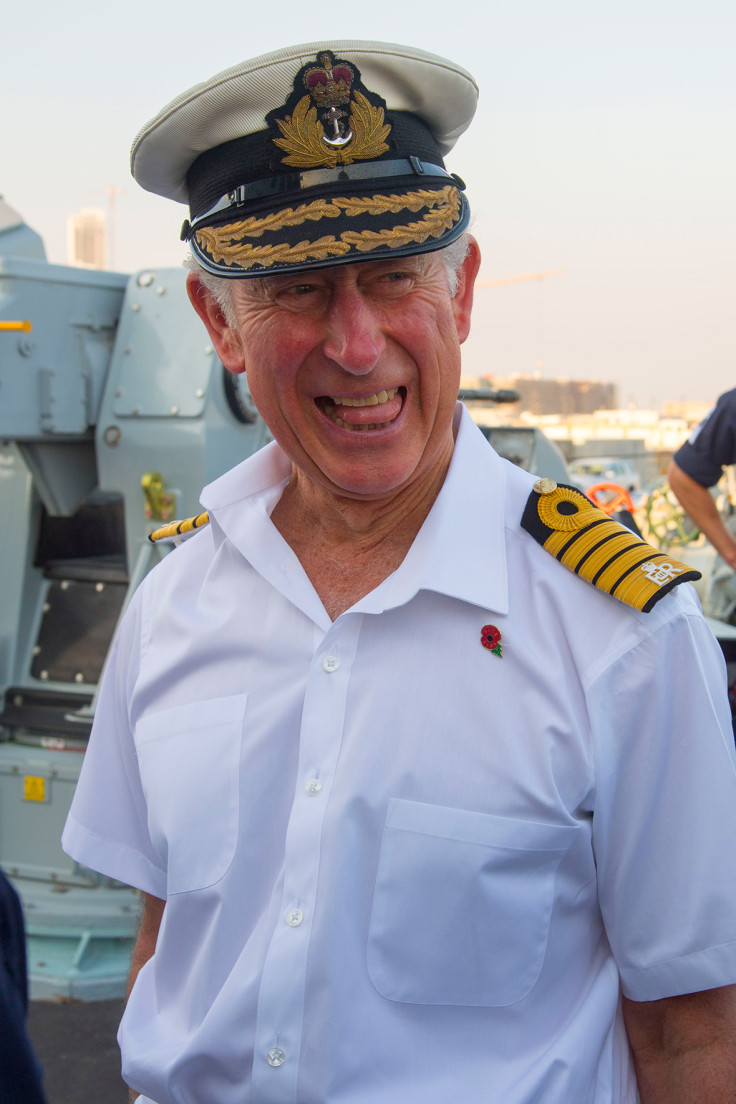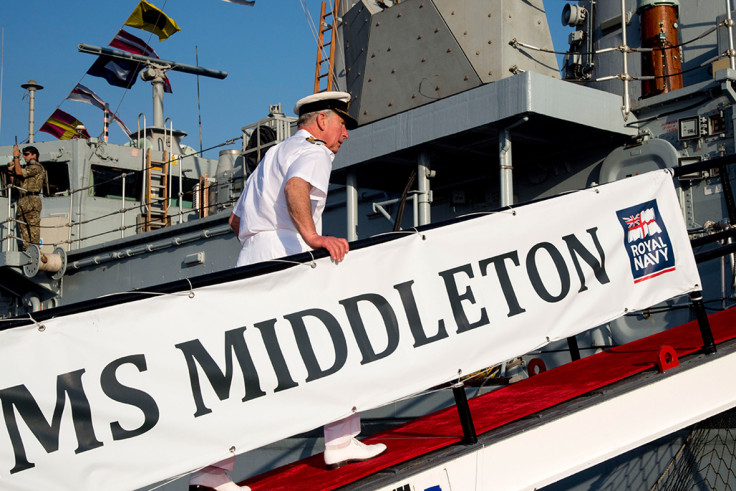 The heir to the throne was also pictured next to a Spitfire at the museum with fellow royalty – Prince Salman bin Hamad bin Isa Al Khalifa – the Deputy King, Crown Prince of Bahrain.
Meanwhile, the Duchess of Cornwall, 69, paid a visit to St Christopher School in Manama where she spent time with students – receiving a very warm welcome with Union Jack flags flying among the crowds of waiting children.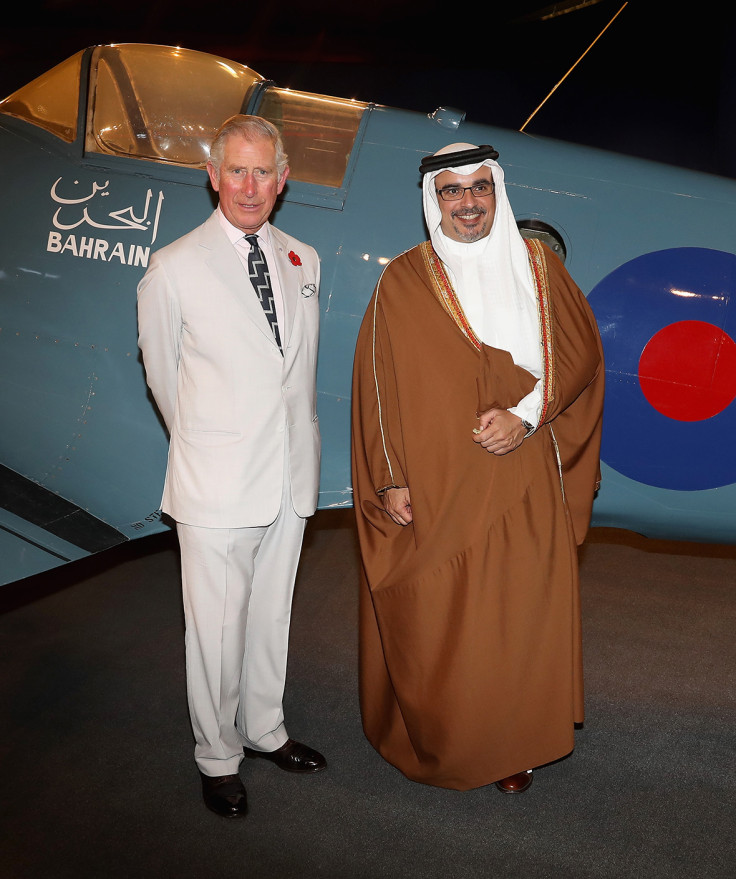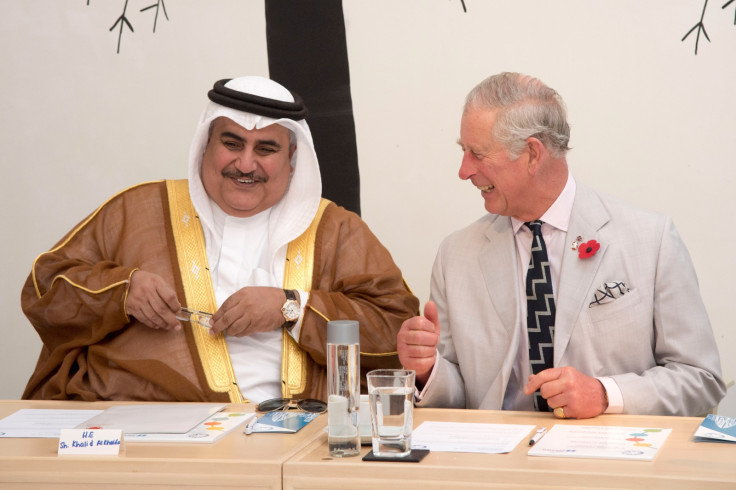 The couple continue to put on a united and happy front following the unforeseen Kensington Palace statement Prince Harry released on 8 November.
The 32-year-old prince addressed the "harassment" that his new girlfriend – Suits actress Meghan Markle – along with her family is enduring at her home in Toronto. The uncharacteristic royal public letter also referred to "racial undertones" in comment articles about the 35-year-old star, along with "outright sexism and racism of social media trolls".