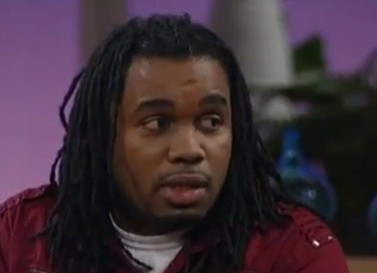 A Chicago mother has lost all four children to gun violence after her remaining son Ronnie 'Scooby' Chambers was shot in the head while he sat in a car on 26 January.
Shirley Chambers other three of her children Carlos, Latoya and Jerome were gunned down between 1995 and 2000.
Carlos was killed when he was 18 after an argument with a school friend. Latoya, 15, was gunned down by accident by a 13-year-old and 23-year-old Jerome was shot dead three months later in a drive-by assault.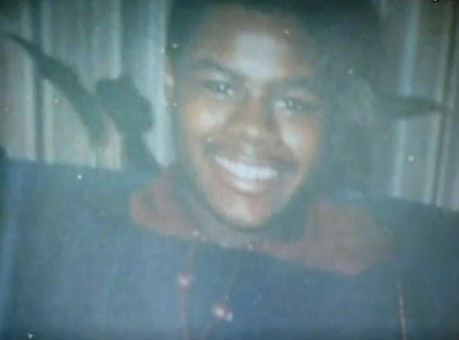 Speaking to CNN, Shirley said she does not feel guilt for Ronnie's death: "Because I did everything I possibly could for Ronnie. I was there for him."
She added that the problem with gun violence in Chicago is only going to escalate: "Somebody's got to do something. This is crazy, it's getting out of hand."
After losing all of his siblings, Ronnie, 34, left the gang lifestyle in Chicago and became the manager of aspiring rapper YK, short for Yung Killa.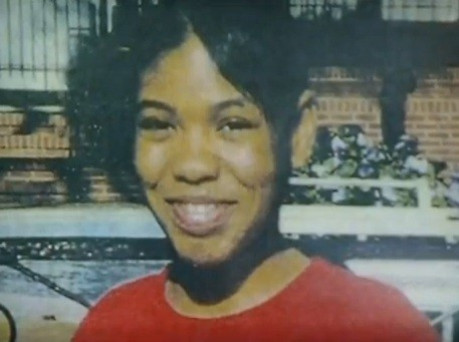 He appeared on the Ricki Lake Show at the end of last year encouraging YK to drop his gang lifestyle, saying he had witnessed the consequences of gun violence.
"I had two brothers and a little sister. They got killed. I told myself I need to protect my mother and be here for her. I told myself 'I've got to do something else'. So I stayed away from that and started doing positive things," he said.
"You've got to get away from the area and the negativity around you."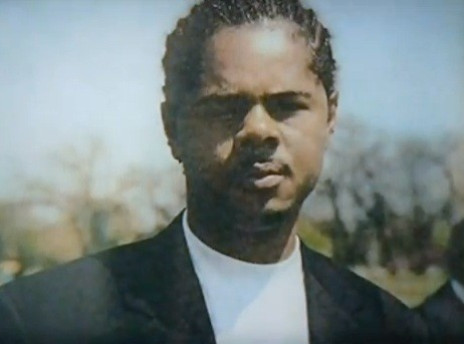 Following news of his death, a spokesperson for the show said: "Our condolences go out to his mother who had already lost her three other children to gun violence."
Ronnie was killed in the city's West Side. He was among seven people who died as a result of gun violence in one day in Chicago.
The other victims included a 16-year-old boy and a 32-year-old man.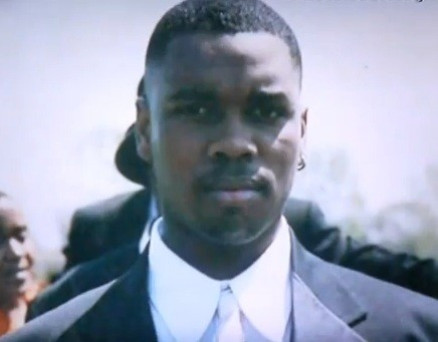 Speaking to WLS-TV, Shirley said: "Right now, I'm totally lost because Ronnie was my only surviving son.
"What did I do wrong? I was there for them. We didn't have everything we wanted but we had what we needed.
"They took my only child. I have nobody right now. That's my only baby."