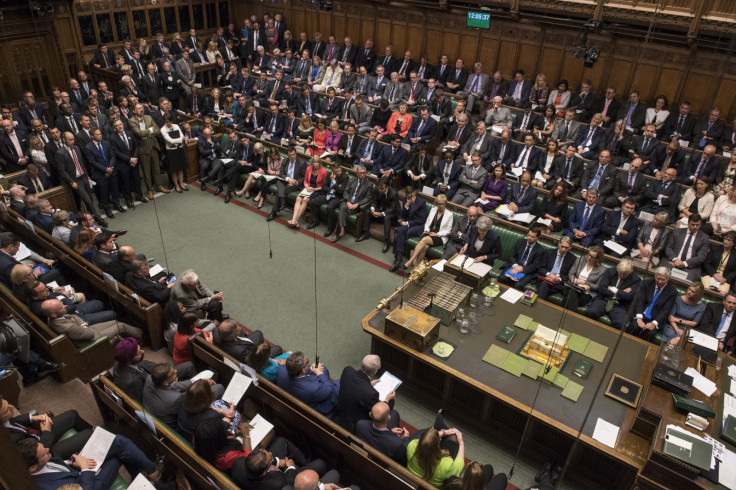 Explosive sexual allegations against 36 sitting Conservative MPs have been revealed in a spreadsheet put together by Tory aides. The allegations are the latest episode in a sexual harassment scandal that has rocked Westminster.
The dossier includes the specific details of the accusations, the MailOnline reported. One MP is said to be "perpetually intoxicated and very inappropriate with women" while another "paid a woman to be quiet".
According to Guido Fawkes, the list includes two serving Cabinet members who are accused of inappropriate behavior towards women and 18 ministers facing allegations of inappropriate sexual behaviour.
Twelve more MPs are accused of inappropriate behaviour towards female researchers and four are alleged to have behaved inappropriately towards male researchers.
The shocking dossier comes days after a WhatsApp group detailing the sex pest MPs to avoid was revealed on Thursday (26 October).
Since then, a senior Brexit minister admitted he had his secretary buy him sex toys.
Commons Secretary Carolina Edmondson revealed that International Trade Minister Mark Garnier called her "sugar t*ts" in front of people at a bar and had her buy two vibrators at a sex shop in Soho. Garner is said to have stood outside the store while she bought them.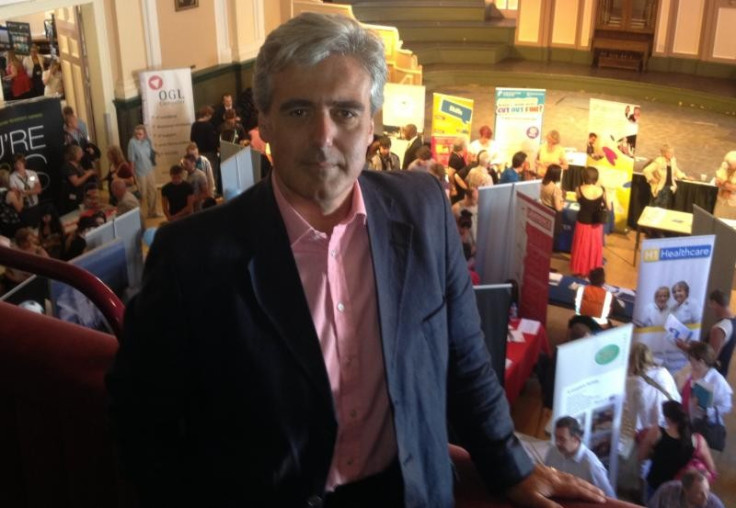 "Another time in the bar he said to me in the hearing of others, 'You are going nowhere, sugar t*ts. He was worried I was going to go off and work for another MP. It was awful," Edmondson told The Mail on Sunday.
Reports of Garnier's actions towards his secretary emerged the same day that fellow senior Tory, Stephen Crabb, admitted to sending explicit messages to a 19-year-old girl in 2013. The teenager alleged the 44-year-old minister "exchanged messages...about sex" and met her for coffee and wine in the Commons.
Crabb was forced to resign from the government in 2016 after being involved in a "sexting" scandal, in which he told a woman "he wanted to kiss her everywhere".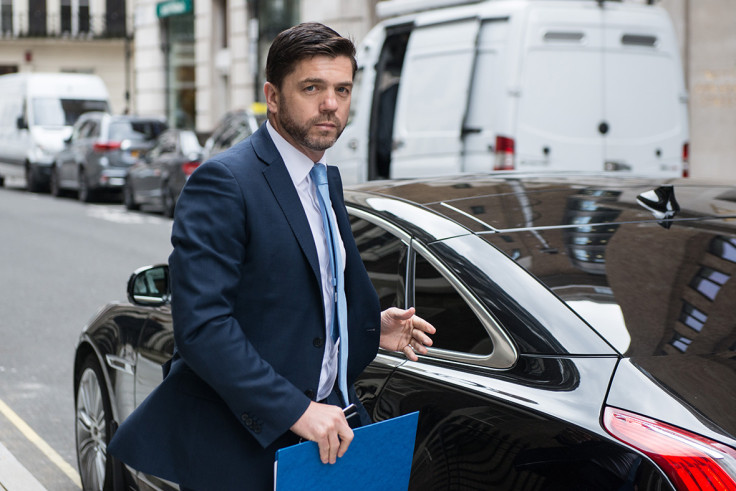 On Sunday (29 October), Prime Minister Theresa May wrote to Commons Speaker John Bercow, urging for the establishment of a new grievance procedure to deal with complains of misconduct, The Independent reported.
In the letter, May said: "it is important that those who work in the House of Commons are treated properly and fairly - as would be expected in any modern workplace". The Prime Minister noted that the current procedures do not "have the required teeth," as an MP does not have to contractually follow them.
"I do not believe that this situation can be tolerated any longer. It is simply not fair on staff, many of whom are young and in their first job post-education," she added.