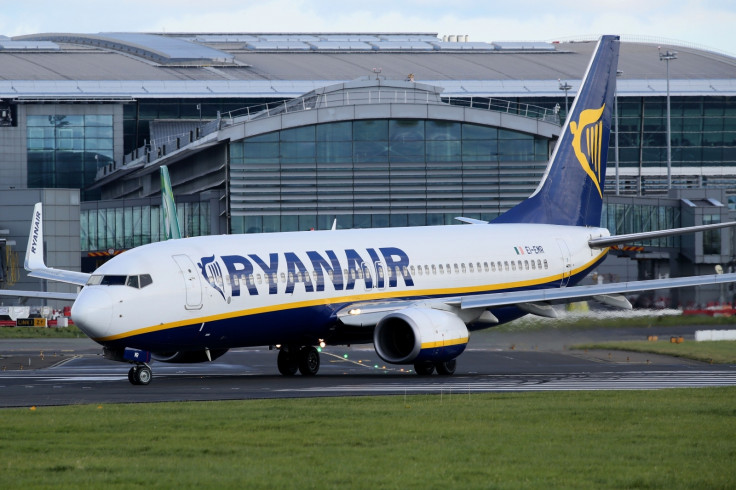 A viral Facebook video shows the moment when one disgruntled passenger left a landed Ryanair plane via the emergency exit.
Posted on Tuesday (2 January), the video apparently shows the man clambering onto the wing of the plane via the emergency exit after he became frustrated with being stuck on board due to unexplained delays.
Writing on the post, Fernando Del Valle Villalobos said that the video was taken on New Year's Day after their plane from London had left an hour late and then sat on the tarmac at Malaga airport for over half an hour.
"This gentleman decided that he wasn't going to wait any more," Villalobos wrote, before saying that the man had "activated the emergency door" and got onto the wing.
Villalobos said the whole situation was "surreal" and the video has so far been viewed over 150,000 times.
According to the Mail Online, the man was a 57-year-old Polish national who lived in Malaga and was reportedly talked into getting back into the plane by Ryanair staff.
In a statement Ryanair said: "This airport security breach occurred after landing in Malaga airport yesterday (1 Jan). Malaga airport police immediately arrested the passenger in question and since this was a breach of Spanish safety and security regulations, it is being dealt with by the Spanish authorities."
Comments on the post both supported and opposed the man's actions, with some hailing him "a boss" while other said what he did would have just further delayed others. "Given the extra delay he's going to cause, I would have given him a kick on the tarmac," Alexandre Carvalho wrote.
"The problem here now is I agree with him," Rachel Derwin wrote. "Just get out while you can mate."