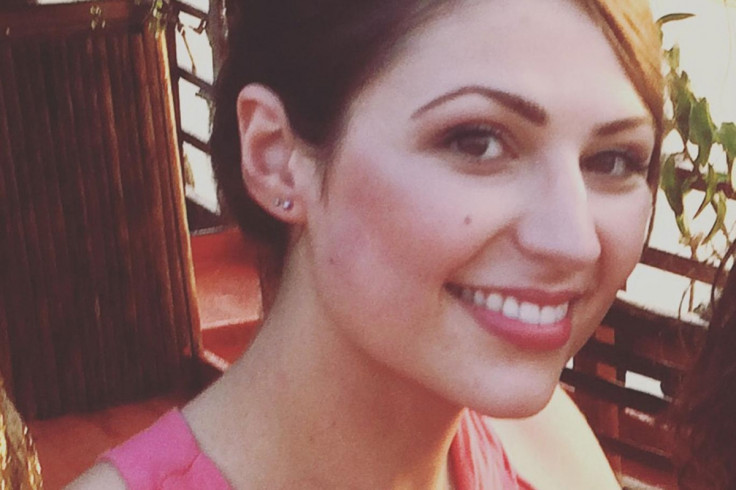 Coronation Street bosses have signed up Nicola Thorp, famous for refusing to wear high heels to work at PricewaterhouseCoopers (PwC), to act on the ITV soap as Pat Phelan's secret daughter.
Thorp, who describes herself as an actress and women's equality campaigner, has landed her big acting break after making headlines for her shoe row.
The 27-year-old was sent home without pay from PwC, where she was working as a temp receptionist, because she was not wearing high heels.
Thorp sparked a nationwide debate over the incident which eventually lead to the revelation in a parliamentary report that some women were still being forced to wear heels, make-up and revealing clothes by their employers.
She began a UK Parliament petition last spring in an effort to change dress code laws after she was fired from the temping job for declining to change out of flat shoes. It was signed by 152,000 people on the government's website and gained worldwide attention.
The government responded: "Company dress codes must be reasonable and must make equivalent requirements for men and women. This is the law and employers must abide by it."
Thorp previously told BBC Radio London: "I said, 'If you can give me a reason as to why wearing flats would impair me to do my job today, then fair enough', but they couldn't. I was expected to do a nine-hour shift on my feet escorting clients to meeting rooms. I said I just won't be able to do that in heels."
Thorp's character on the cobbles will be called Nicola Rubenstein and she's set to make a drama-filled entrance as the killer's child.
A Coronation Street source said: "Nicola is Seb Franklin's case worker. Phelan knew her mum but wasn't aware they had a child together.
"However, he recognises Nicola's surname, does the maths and realises the truth. The crux of the story is how she will react, because Nicola was in the dark too.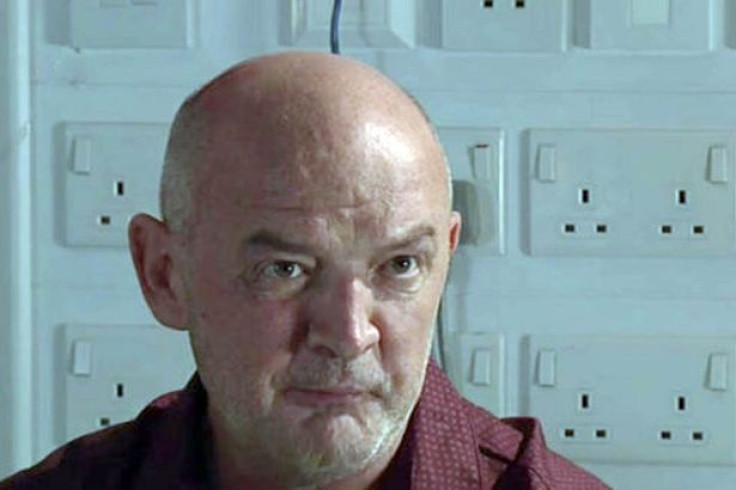 "Her arrival will make Phelan take a good hard look at himself but will it be enough to make him change his evil ways?" they added.
Whether Thorp's character will be able to change her evil father's ways remains to be seen, but what we can expect is Nicola to be a fan of flat shoes.
Coronation Street continues tonight (5 June) at 7.30pm.