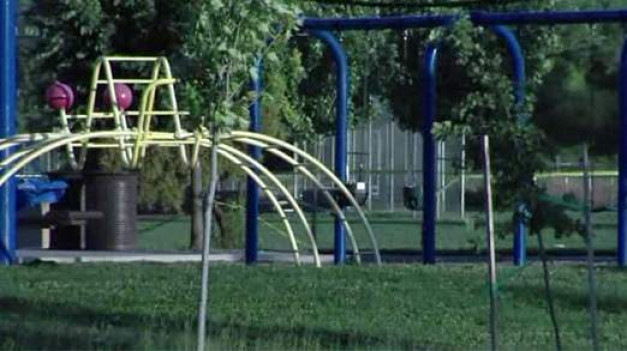 One man has been killed and six others injured, including a child, after gunmen opened fire at a baby's birthday party in a playground.
Multiple attackers walked up to the group who had gathered at Peregrine Park in northern Sacramento, California, to celebrate the birthday of a one-year-old child.
In what appeared to be a gang-related shooting, the attackers began firing at the group before fleeing in a car, police report.
Officer Doug Morse, a police spokesman, told local newspaper The Sacramento Bee: "There were so many eyewitnesses. Detectives are trying to talk to everyone they can."
The man who died was in his 20s and was believed to be a gang member, although his name has not been released.
A seven-year-old child was also among the wounded.
The injured, who suffered non-life threatening injuries, were driven to hospital by friends or family members, while others were taken by ambulance.
Footage from the family gathering showed picnic tables and an inflatable playhouse which had collapsed, while clothing and shoes were scattered across the playground.