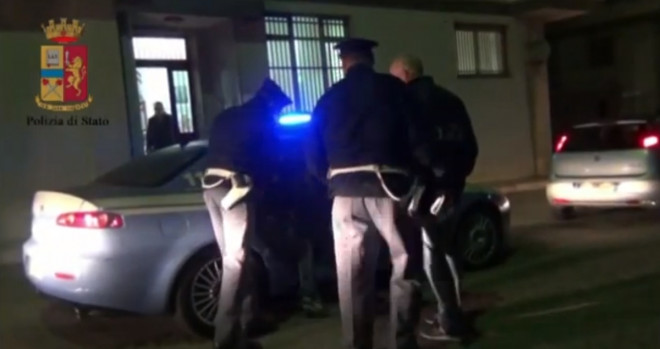 Italian police broke a sickening paedophile ring involving a father who sold his two children to an old professor whom he later blackmailed using photos of the encounters.
Police in the Sicilian town of Modica, near Ragusa, arrested the 79-year-old former teacher as he was about to about to abuse a 15-year-old in a parked car in front of his former school.
Police had been trailing the man after being alerted by some locals who spotted him taking photos of children outside the institute.
The ensuing investigation revealed that the man, whose name has been released, had struck an agreement with his victim's father, a 44-year-old Romanian.
The father allegedly acted as a pimp for his own children, making the 15-year-old and his younger brother, 13, available to the teacher in exchange for money.
He then started extorting money from the teacher threatening to make public photos of the abuse.
The man sold his home furniture to remove incriminating evidence and keep his crime secret, La Repubblica newspaper reported.
To keep an eye on the teacher and with the extortion money flowing, a few months ago the Romanian reportedly moved his family into the man's house.
Police searching the premises found a number of pornographic material, including photos of dead children on the teacher's computer, local press reported.
Both men have been arrested and face a number of charges including paedophilia and extortion.