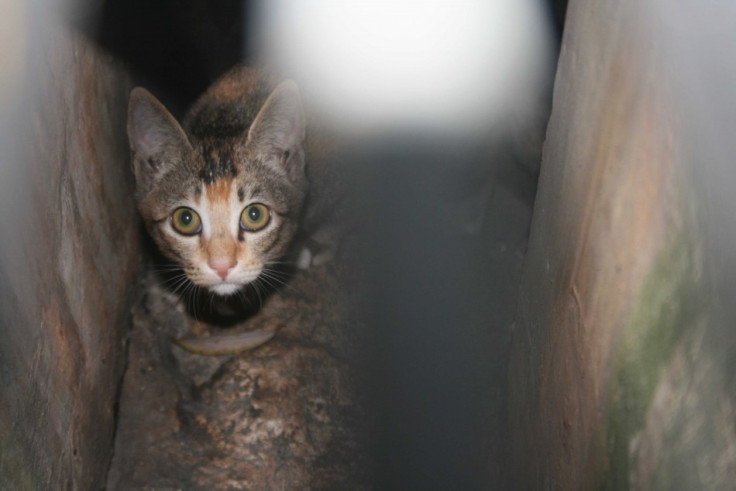 Close on the heels of the video of a playful kitten being fed to a python, another footage of a cat being drowned in a bath has been posted on the internet, apparently by the same people.
According to the Sun, the latest video depicts the hapless pet being tapped to a broom and lowered into the water by a woman. The footage was uploaded on YouTube over the weekend under the username jasminethecat666.
The previous video, that depicted a Burmese python swallowing a kitten, sparked widespread anger among animal lovers and even an inquiry by an animal rights group.
Animal charity PETA has offered a reward of £2,000 for information leading to the arrest and conviction of those responsible for the atrocities depicted in the two videos.