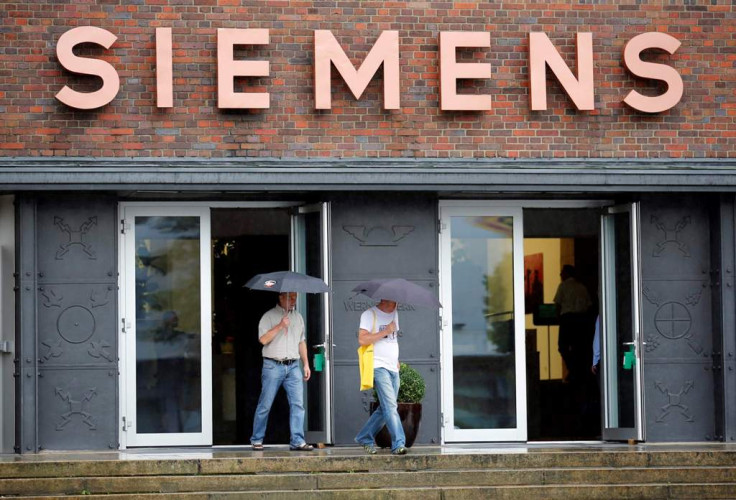 German industrial major Siemens said it would cut a further 4,500 jobs across the globe, as it posted lower profits for the second quarter primarily due to the declining oil prices.
The company would cut about 2,200 jobs in the home country, and about 1,200 jobs in the energy division.
The fresh job cuts come in addition to the 7,800 announced in February. Siemens brought down the number to 7,400 after negotiations with labour unions.
In total, the company now targets 13,100 jobs cuts in line with CEO Joe Kaeser's Vision 2020 restructuring plan, which would yield about €1bn ($1.14bn, £748m) in cost savings by next year.
Siemens, which has business operations in fields such as electronics, trains and turbines, employs more than 340,000 people in 200 countries.
"These measures are being taken in response to the persistently difficult environment in the global power generation market," the company said.
It noted price erosion, regulatory changes and aggressive competitors among the challenges it faces.
The decision to save costs also comes as Kaeser is facing mounting pressure from investors over the company's planned acquisition of US oil equipment maker Dresser Rand for $7.6bn. The decline in oil price, and the euro's weakness against the US dollar have made the deal very expensive, according to a number of analysts.
Siemens said profit from industrial operations fell 4.9% to €1.66bn, as low oil prices and volatile economic conditions in some parts of the world hurt profitability. Revenue rose by 8% to €18.05bn from €16.7 bn last year, helped by the euro's weakness against major currencies.