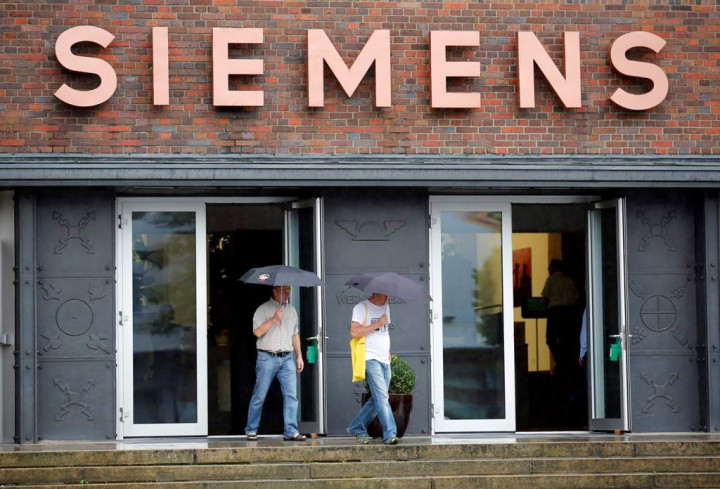 German industrial conglomerate Siemens AG is looking to bolster its oil and gas business in North America, where the demand for energy equipment has been increasing due to the shale gas boom, with the acquisition of oilfield equipment maker Dresser-Rand Group Inc.
Siemens agreed to buy US-based Dresser-Rand for an all-cash acquisition, valuing the company at $7.6bn or $83 per share, including debt. Dresser-Rand shares closed at $79.91 on 19 September.
"This is a transaction that should create value for clients, as well as for both sets of shareholders, that would not have been achieved had Dresser-Rand not become part of the Siemens group," Vincent Volpe Jr., Dresser-Rand's CEO, said in a joint statement.
Reuters earlier reported the deal citing people familiar with the matter. The news agency said discussions between the two companies were continuing and could fall apart. Siemens has trumped a rival all-stock offer for Dresser-Rand from Swiss pump maker Sulzer AG with its deal.
Sulzer was looking for a merger of equals under which the combined company would be domiciled in Switzerland.
General Electric has also been in talks with Dresser-Rand for a possible offer, the Financial Times reported on 19 September.
Having a market capitalisation of more than $6bn, Dresser-Rand makes compressors and turbines serving the oil and gas industry. Siemens has been interested in acquiring Dresser-Rand for at least three years, coveting the company's largest installed base of compressors serving the energy industry.
"Dresser-Rand is a perfect fit for the Siemens portfolio," Siemens CEO Joe Kaeser said.
The recent shale gas boom in the US has changed the energy map of the world, and the new method of drilling called hydraulic fracturing, or fracking, has increased the demand for drilling equipment and services.