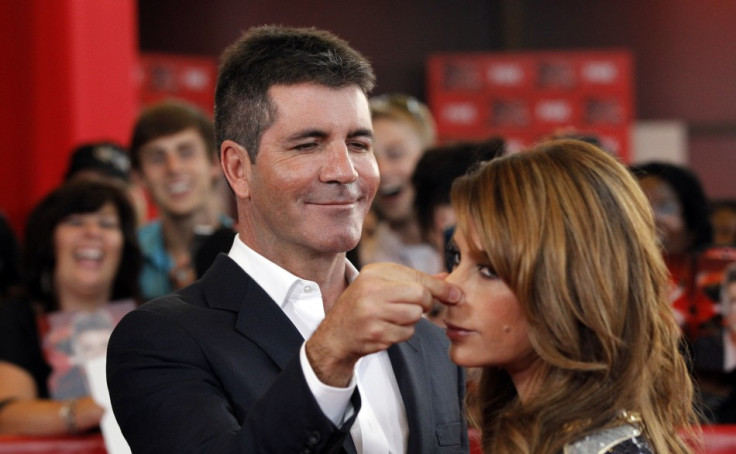 Simon Cowell may find that he is in the doghouse with his fiancé Mezhgan Hussainy after revealing on American TV that he considered sleeping with "X Factor" judge Paula Abdul.
The 54-year-old claimed that he had to chance to sleep with the 46-year-old 80's star because she desperately wanted him, but he choose to turn her down.
Cowell admitted that he and Abdul had plenty of "sexual tension" when they started working together on "American Idol" but never made good on their feelings.
Talking to ABC's Barbara Walters on her annual 10 Most Fascinating People Special this week, Cowell said: 'We didn't like each other in the beginning. I think it was sexual tension - on her part. One million per cent she wanted me.
'I considered it. But then I thought, I don't think the after would be as good as before.
'I'd let her stay for a few hours but then it would have to be, "Good night,"' he added.
It's not surprising; with their constant kissing and red-carpet cuddling Cowell and Abdul could easily be taken for a couple.
Despite getting engaged to 37-year-old Hussainy earlier this year, Cowell seems to have downsized his relationship in recent weeks.
Their rare public appearances together have also added to mounting speculation that Cowell may be having cold feet.