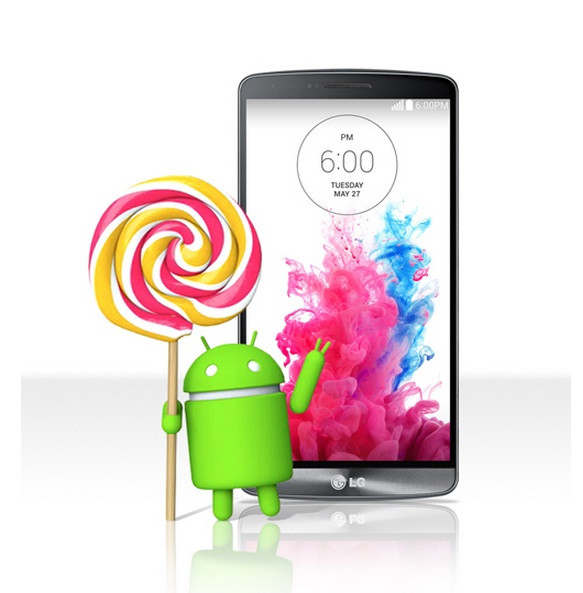 Enabling certain aspects within your Android smartphones can help you recover your device in case you lose them. One such aspect is activating the 'display of owner info' on the lock screen of your Android phones.
This feature places vital details related to you, on your device's lockscreen, so there is a realistic chance of the finder of your smartphone contacting you.
How to enable display of owner info on lockscreens?
Open System Settings
Navigate to the Security sub-section
Choose Owner Info
Check the Show owner info on lockscreen option
Type in the message that you desire. This message could involve your alternate contact details, name and address.
After the above processes, close the System Settings section, and navigate back to the lockscreen of your device.
The message set by you should display on your lockscreen.
Google 'Android Device Manager' App Updated With 'Call Back' Security Feature
In yet another security enhancement, for your Android smartphones, Internet major Google has updated one of its important mobile security features, and the latest enhancement is available to smartphone users running the company's Android 2.3 and above versions.
Google has now enhanced its 'Android Device Manager', which Android users can make use of to try and locate lost smartphones. The Android Device Manager also ensures that data stored within a particular 'lost Android smartphone' can be remotely erased by users. It also lets users reset the device's (lost) screen lock PIN remotely.
This all important functionality has got an enhancement in the form of a 'call back' feature, which when set, enables finders of lost devices to call and return the device to the original owner.
Android Device Manager featuring the 'Call Back' functionality is available for free download from Google Play. Click here to navigate to the app repository.