Sinai plane crash: Isis bomb claim is 'propaganda' says Egyptian president Abdel Fattah el-Sisi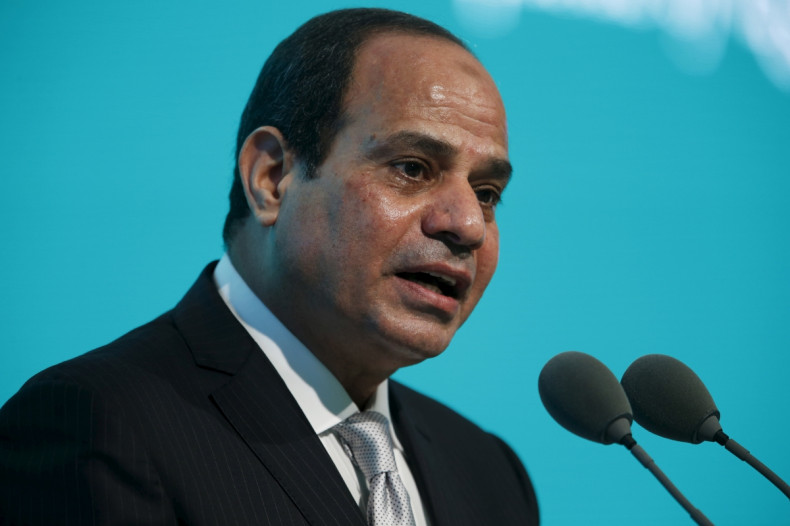 The claims of Islamic State's Sinai Province over the downing of Kogalymavia Airlines flight 7K9268 have been dismissed by Egyptian president Abdel Fattah el-Sisi as nothing more than propaganda, claiming the Sinai peninsula is fully under the control of the Egyptian military.
Islamic State's Sinai Province, formerly known as Ansar Bait al-Maqdis, claimed responsibility for the deaths of the 224 mostly Russian tourists on board the doomed flight from Sharm el-Sheikh in the hours following the disaster.
However, security experts, and Russian and Egyptian officials have cast doubt over Islamic State responsibility. It seems unlikely that with the weapons systems at their disposal the Sinai Province militants would be able to down a commercial jet, cruising at 30,000 feet.
US satellite imaging would also appear to have ruled out a surface to air explosion. The intelligence has shown just one heat signature at the time of the crash, indicating an explosion or fire inside the plane caused it to break up in the air.
Speaking to the BBC in an interview, Sisi echoed previous official statements explaining :"When there is propaganda that it crashed because of Isis, this is one way to damage the stability and security of Egypt and the image of Egypt. Believe me, the situation in Sinai - especially in this limited area - is under our full control."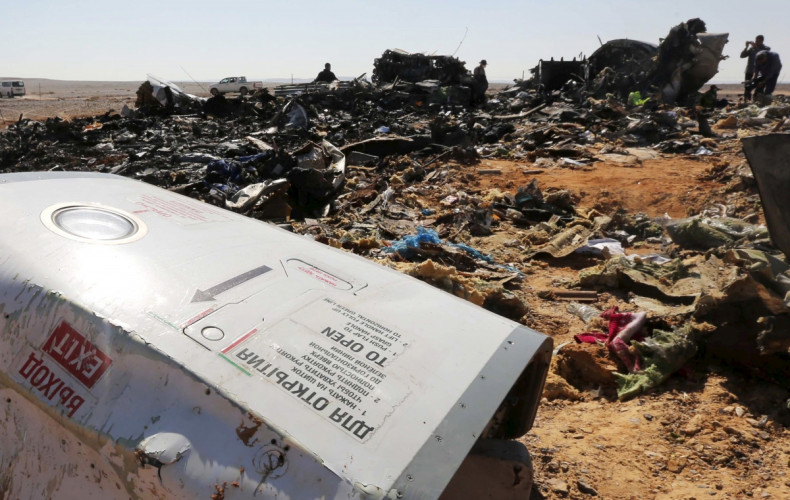 Egypt's military-backed ruler urged all those who wished to join in the investigation to do so. "All those interested in the matter are welcome to participate in the investigation," he said.
Russian officials have said IS involvement is "not based on any proper facts". The US director of national intelligence, James Clapper, has called terrorist involvement "unlikely" but refused to rule out the possibility.
Some experts have posited that Sinai Province many have been able to place a bomb on board flight 7K9268 before it took off from the Red Sea resort in Egypt's eastern peninsula. Kogalymavia Airlines has said it ruled out this possibility.
In the past the Sinai Province has made headlines by shooting down an Egyptian Military helicopter, and murdering Croatian worker Tomislav Salopek. Sinai Province has killed scores of Egyptian soldiers and security personnel and even hit an Egyptian navy vessel as it wages a civil war against the Egyptian state.
Sisi's claims that the Egyptian State is fully under control will be looked upon with scepticism. In July 2014, Sinai Province in its previous incarnation as Ansar Bait carried out its most impactful attack, killing 22 soldiers at a checkpoint on Egypt's western frontier with Egypt. The group pledged allegiance to IS in November last year. Since then it has become increasingly internationally focused.