Sinai plane crash: Who are Islamic State's Sinai Province, the group claiming responsibility for 200 deaths?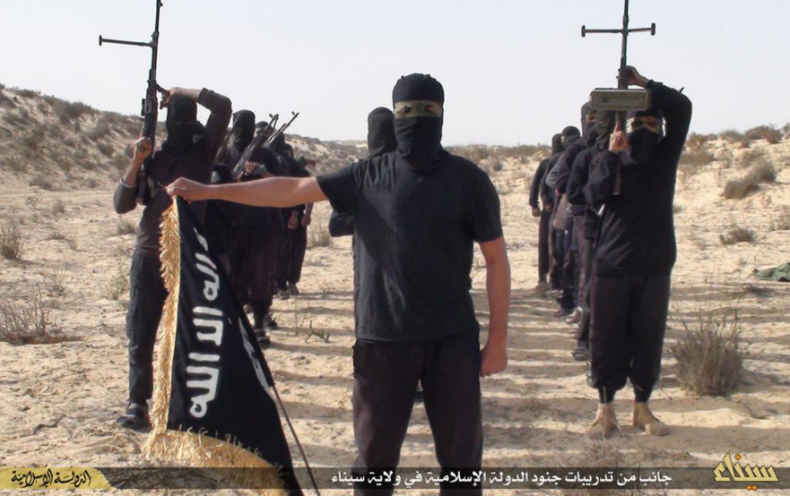 In the hours following the deaths of more than 200 predominantly Russian tourists over northern Sinai in the crash of Kogalymavia Airlines flight 7K9268, Islamic State's Egyptian offshoot Walayat Sinai or Sinai Province, formerly Ansar Bait al-Maqdis, claimed responsibility for the disaster.
While the causes of the crash remain unclear, if found to be responsible as it claims, Sinai Province will have made its grisly entrance into the world of calamitous mass murder.
In the past the group has made headlines shooting down an Egyptian Military helicopter and murdering Croatian worker Tomislav Salopek. Sinai Province has killed scores of Egyptian soldiers and security personnel and even hit an Egyptian navy vessel as it wages a civil war against the Egyptian state, but it has never claimed anything as audacious as the downing of a commercial jet.
Security experts have questioned Sinai Province's ability to down an aircraft flying at the altitude of a passenger plane, unless it had acquired superior weapons systems. Charles Lister, an expert in Middle East affairs, has explained Sinai Province's capabilities only extend as high as 10,000 feet, far lower than the height to 30,000 feet, at which the Russian airliner started to descend.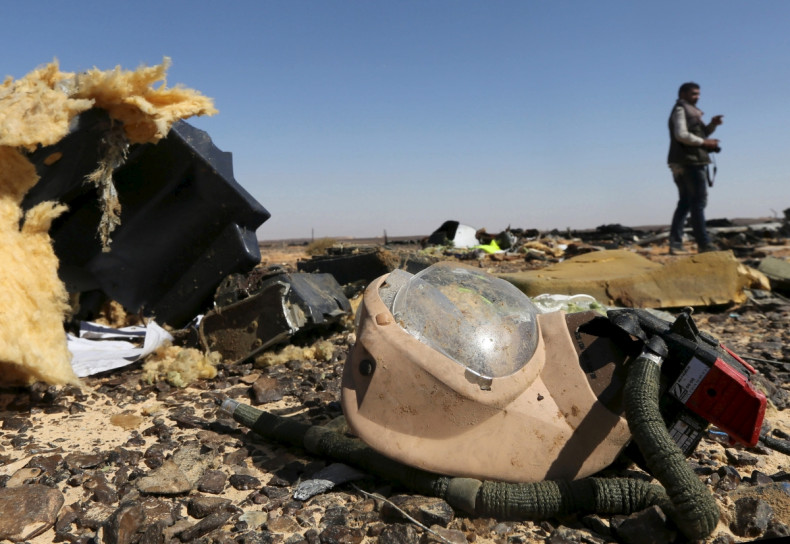 Writing on Twitter, Lister has said the group's claim is likely false, unless somehow IS was able to load a bomb on to the plane before it left Sharm al-Sheikh for St Petersburgh. Sinai expert Zack Gold told the Guardian: "The only way they could have been responsible is if they managed to get a bomb on the plane itself."
Like IS in its permutations in the Levant and across North Africa, Sinai Province was grafted on to the existing jihadist group Asar Bait al-Maqdis in the sparsely populated Sinai Peninsula, declaring its allegiance to IS in 2014.
Ansar Bait al-Maqdis, which mean supporters of the holy house, a reference to Jerusalem, came into existence in 2011, taking advantage of the chaos of post-revolutionary Egypt. The group, comprised mostly of Bedouin has been, since its inception, a separatist group. Its fighters used suicide attacks and guerrilla tactics to further weaken the Egyptian military, already in disarray following the toppling of 30-year leader Hosni Mubarak.
In July 2014, just one month after the election of Abdul Fattah el-Sisi, Ansar Bait carried out its most impactful attack, at that time, killing 22 soldiers at a checkpoint on Egypt's western frontier with Egypt. The group pledged allegiance to IS in November last year.
Since its affiliation, the outlook of the group has changed. Writing for the Institute for National Security studies, Gold explained the group had seen an influx of foreign fighters since it pledged allegiance to IS. He adds that like its counterparts across the region, Sinai Province has begun seizing and holding territory.