Singapore Airline plane abandons takeoff in Seoul after plane crosses runway path unannounced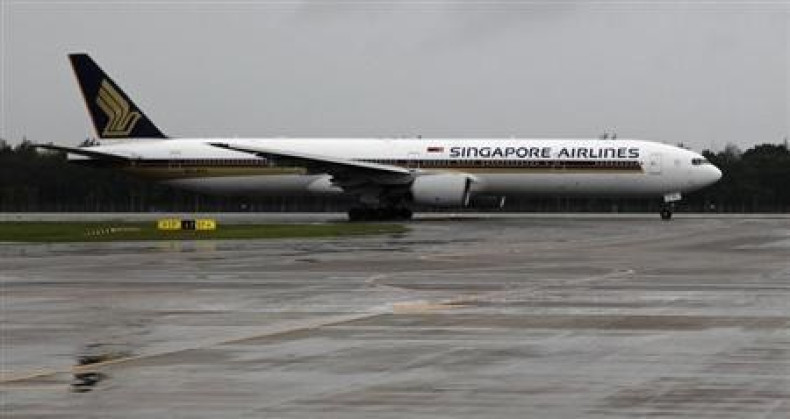 It was a close call for a Singapore Airlines flight that was about to take-off at the Seoul Incheon airport in South Korea last week. The Boeing 777-300ER, which was accelerating for takeoff after being cleared by air control, was forced to abort taking off after another aircraft suddenly crossed in front of the aircraft, on the runway it was about to take off from.
The San Francisco-bound SIA plane was told to abort take-off on instructions from the air traffic control to avoid the Korean Air plane which had crossed the runway without permission, an airline spokesperson told Channel News Asia. "The aborted take-off resulted in the deflation of a number of tyres on the Boeing 777-300ER, requiring passengers to disembark from the aircraft on the taxiway," the spokesperson said.
A total of 186 passengers and 18 crew members were on board the SIA flight. No one was injured.
The Aviation Herald said the SIA flight had "rejected take-off at high speed [about 105 knots over ground] and slowed the aircraft to taxi speed. According to AirLive, several of the SIA aircraft's tyres burst during braking.
When both the SIA and the Korean Air planes came to a halt, they were about 1.7km from each other. Following the incident, SIA passengers were provided with hotel accommodation, an official SIA spokesman said, with the aircraft departing for San Francisco the following day, after a 19-hour delay from its initial scheduled departure time.
According to the Aviation Herald, the Korean Air aircraft - which was heading to St Petersburg in Russia - departed Incheon about 100 minutes after the runway incursion. The Korean Ministry of Transportation has launched an investigation into the incident