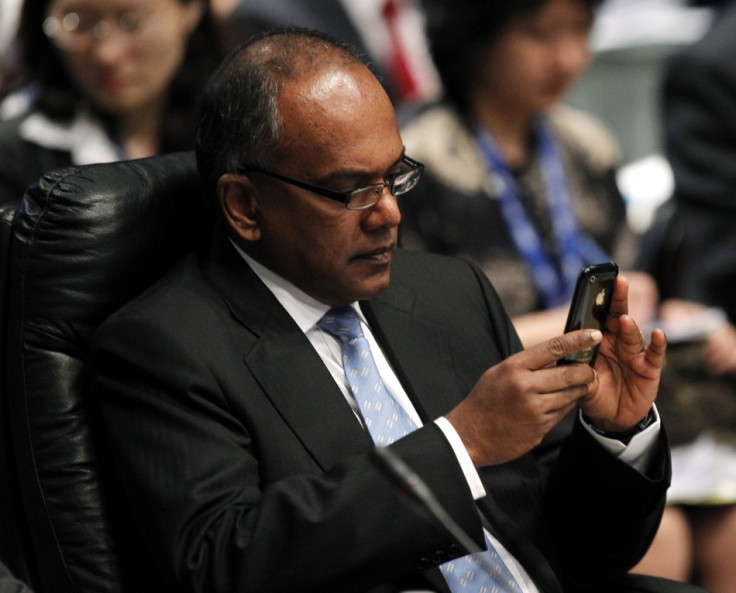 Singapore has warned religious groups and foreign preachers who promote values that threaten the social fabric of the republic will be treated as security risks. They have no place in Singapore, says Home Affairs and Law Minister K.Shanmugam.
"Freedom of religion is guaranteed under our constitution. But any religious group, whether registered or informal, that preaches values or promote actions that are directly contrary to our social harmony, or threatens our safety, will be treated as a security risk," the minister told Parliament on Thursday 28 January.
He added that foreign preachers will not be allowed to enter the country if their teachings are intolerant of other religious faiths and practices. "The protocol is a very straightforward and transparent one - What are his teachings? What has he said, whether in Singapore or outside Singapore? - and if his teachings are contrary to our values, he will be denied."
The minister also said that the local Muslim community and religious groups have put in "considerable effort" to counter the radical ideology of jihadist terror groups like Isis or Daesh. This involves tailoring their messages and engagement platforms to better reach out to young people, he added.