Six crew members were reported missing after a freighter bearing the Antigua and Barbuda flag sank late on 16 December in the Singapore Strait, one of the world's busiest shipping lanes. Singapore's Maritime and Port Authority (MPA) said the freighter Thorco Cloud – laden with 560 tonnes of bunker fuel – went down after a collision with the Cayman Islands-registered chemical tanker Stolt Commitment at 8.14pm.
The incident happened in Indonesian waters, 6 nautical miles (11km) north west of the island of Batam. Singapore coast guard rescued five of the 12 freighter crew members. A sixth was rescued by the chemical tanker, which sustained minor damage.
The coast guard deployed five boats to lead search and rescue efforts, with the Singapore Civil Defence Force dispatching two additional vessels to the area. It is not yet clear what caused the accident.
Oil spill alert
"The Singapore Civil Defence Force dispatched two vessels to assist in the search and rescue efforts. SCDF also conveyed the six rescued crew members to Singapore General Hospital," the MPA statement said. "Search and rescue operations for the remaining freighter crew members are ongoing."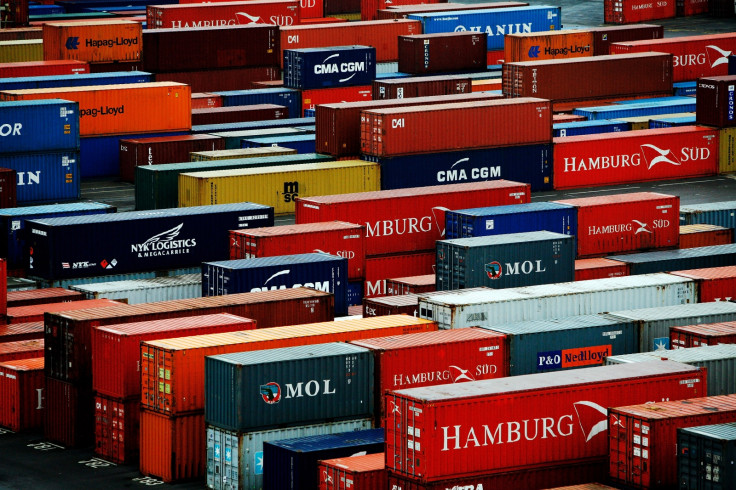 The MPA did not reveal the nationalities of the victims but said none of them were Singaporeans. It said it alerted Jakarta of the incident and that it was coordinating with Indonesian port authorities to survey the sunken freighter to ensure navigational safety.
Marine officials have also issued navigational broadcasts to vessels in the vicinity to keep clear of the area and to report any sightings of the missing crew members. There are no reports of an oil spill or a disruption to shipping traffic in the Singapore Strait, but the MPA said it had anti-pollution craft on standby as a precaution.
Singapore's port trans-ships half of the world's annual supply of crude oil. It is the second-busiest port in the world after China's Shanghai.