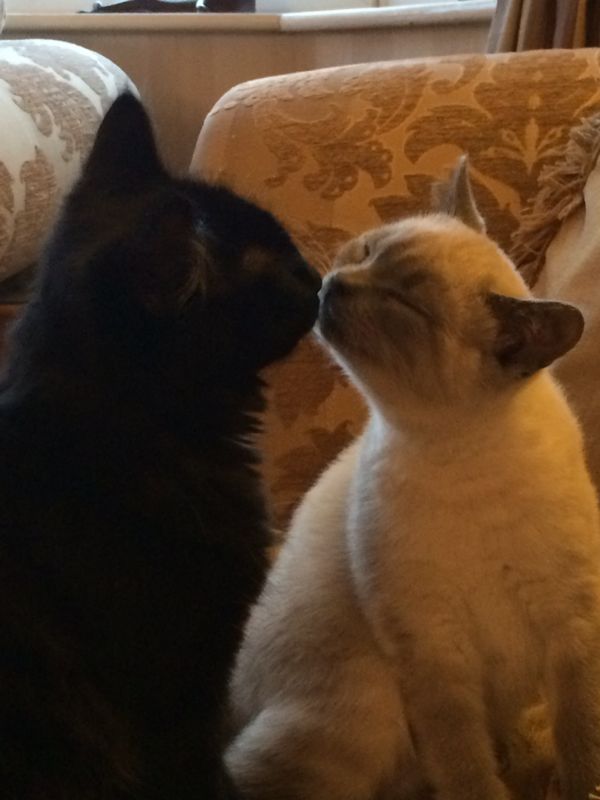 Singapore is investigating the deaths of seven cats found at the Pasir Ris Park on 20 June.
The Cat Welfare Society said the cats could have consumed poisoned fish crumbs placed at several areas in the park. Bird cages were also spotted near the carcasses of the cats, the society said, according to ChannelNewsAsia.
The Society is now working with the authorities to check if any of the tenants in the area had hired pest control operators. A meeting with the National Parks Board has been scheduled.
"The first few bodies found by cleaners had unfortunately been disposed of," the society said in a Facebook post. However, after the National Parks Board was alerted, a post mortem was conducted on one of the cats.
The board has also informed the society that patrols in the area has been stepped up as it suspects foul play in the deaths of the cats.
One cat that was found alive, has been found with high toxin levels in its level. "The vet diagnosis of the surviving cat shows severe liver damage and dysfunction with a diagnosis of hepatotoxicity," the society says.
Four cats are still missing, the society said.
Former society vice-president Veron Lau told the Straits Times that the stray cats at the Pasir Ris Park had been sterilised to keep their population under control. "So people should exercise some tolerance."