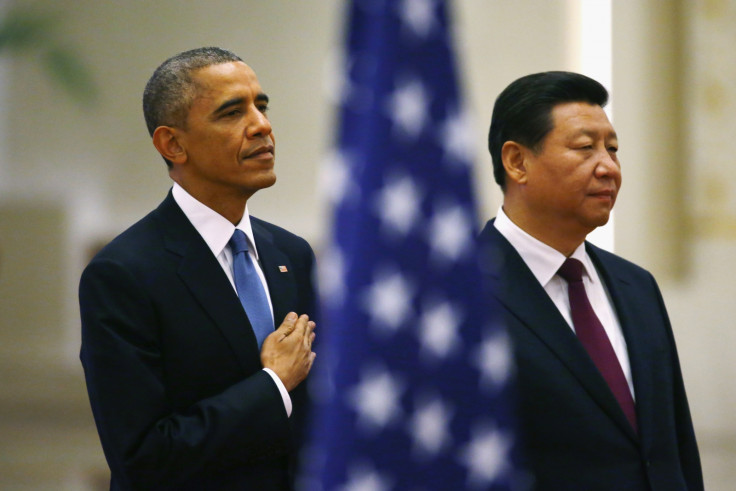 Singapore Foreign Minister Kasiviswanathan Shanmugam told a forum in Washington on 15 June that the US needs to find a way to accommodate the rise of China, and as he put it bluntly, to take an adult approach in dealing with Beijing.
Speaking at the Centre for Strategic and International Studies, he said that China's primary interest was to grow its economy and that it has no desire for a dispute with the US. However, Beijing does seek its rightful place in the world, The Straits Times reported.
"They are rational actors. At the same time, as they grow in power, they demand their rightful place in the world. If the US and the West does not accommodate legitimate requests, then China will look for alternate means," he warned.
He cited the International Monetary Fund (IMF) and the new Asian Infrastructure Investment Bank as an example.
Although IMF member countries had agreed to quota reforms five years ago to give more weight to development countries, they have stalled as the US Congress has not ratified them.
"They [China] has the second largest economy in the world. And China today is in a position such that you block them there, they are able to set up another international bank, to which a lot of countries subscribe to."
He told the US that it is a multi-polar world and "it's not a world you can completely dominate all by yourself ... and if you don't you will find alternate multilateral institutions being set up where you are completely excluded. Your influence will not grow, it will reduce."
Speaking bluntly, the minister said: "That is one aspect, it requires a certain – for a want of a better word – an adult approach towards dealing with some of these issues."