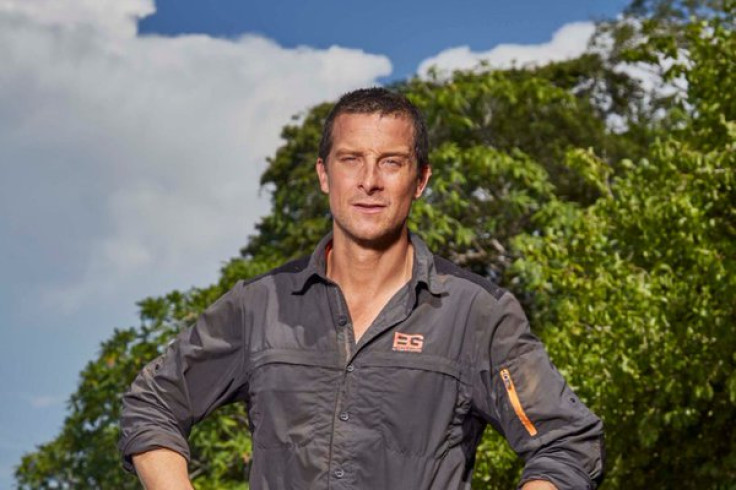 Sir David Attenborough has slammed Bear Grylls for needlessly killing animals for the sake of entertainment.
The veteran broadcaster criticised the 43-year-old Grylls when asked about the Irish star's TV show, The Island, which has televised contestants killing caiman crocodiles, pigs and turkeys as part of the show's survival challenges.
Attenborough, 91, told The Sun: "We've never killed an animal. Bear Grylls will have to answer for himself. But I wouldn't willingly kill an animal just to get a shot."
Change.org released a petition last month to get the show banned, stating on their website: "The Island with Bear Grylls and Celebrity Island with Bear Grylls should be banned.
"If it wasn't for the show animals on the show wouldn't be getting slaughtered, the people they have on these shows are not supposed to be there in the animals home and if they wasn't many animals they kill would still be alive.
"[...] Yet once again animals are killed by humans for entertainment, it's sickening."
The Island has also been widely condemned by viewers and other animal welfare groups, with Made in Chelsea star Ollie Locke coming under fire by jumping on the back of a crocodile before stabbing it through the back of its neck.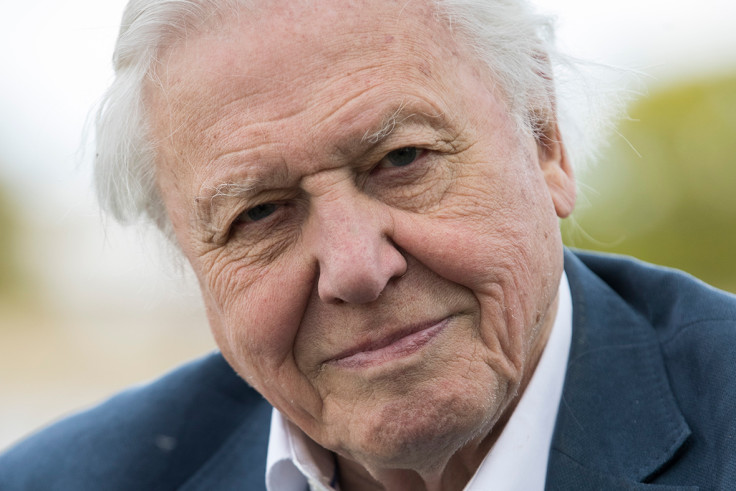 Alan Knight, of International Animal Rescue, said at the time: "I feel it is totally unacceptable to kill or abuse animals for entertainment."
He also said that the crocodile "suffered unnecessarily" as Locke would not have the right knowledge to kill the animal "humanely".
Channel 4 responded to the incident with: "The premise of the series, in aid of Stand Up to Cancer, is to see if when stripped of all the conveniences of modern life, celebrities have what it takes to survive and feeding themselves is a fundamental part of this. Those on the island all received training on how to kill animals humanely and this was utilised properly in each instance."
Animal rights charity Peta also hit out at the show after it killed a caiman crocodile during one episode last September.
Elisa Allen, Director PETA UK, told The Sun: "Caimans are shy animals, and this one was a baby.
"They're not a threat to humans, so taking a life for the shock value is shameful and cowardly and shows that the only real predators on this programme are the miserable celebrities and producers."