Jersey Police is the third force investigating allegations of child abuse against former prime minister Sir Edward Heath following similar inquiries by Scotland Yard and Wiltshire Police.
Metropolitan Police is reported to be investigating Heath as part of Operation Midlands, its inquiry into historical child abuse by establishment figures. The investigation was launched after the Independent Police Complaints Commission (IPCC) said it is looking into claims Wiltshire Police failed to pursue allegations made against the former Conservative leader in the 1990s.
A spokesperson for Wiltshire Police confirmed it has already received "a number of calls" in response to its appeal for information in regards to the allegations. Jersey Police has now said Heath does feature in its investigation into child abuse allegations that are said to have taken place on the island.
A spokesperson added: "The States of Jersey Police (SoJP) can confirm that they are aware of the UK Independent Police Complaints Commission (IPCC) investigation into historical corruption allegations relating to child sexual abuse in Wiltshire.
"Sir Edward Heath does feature as part of Operation Whistle, currently investigating historical allegations of abuse in Jersey. The SoJP continue to work in collaboration with their UK based Operation Hydrant counterparts."
Operation Whistle, which operates under the UK-wide abuse probe Operation Hydrant, was set up in the wake of the Jimmy Savile scandal and the backdrop of the 2014 launch of the Independent Jersey Care Inquiry, which is looking into allegations of abuse in the island's care homes.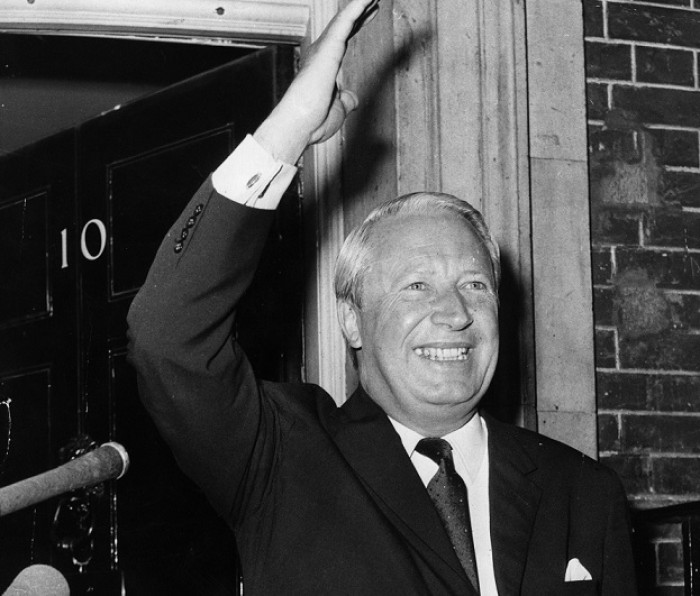 Heath, who died in 2005 aged 89, is already said to be investigated under Met Police's Operation Midlands, the inquiry into historical claims of child abuse by a group of powerful men at various locations across London and the south east of England, including military premises, in the 1970s and 1980s.
The IPCC announced it is investigating allegations concerning Wiltshire Police's handling of an alleged claim of child sexual abuse made in the 1990s. A spokesperson added: "It is alleged that a criminal prosecution was not pursued, when a person threatened to expose that Sir Edward Heath may have been involved in offences concerning children.
"In addition to this allegation, the IPCC will examine whether Wiltshire Police subsequently took any steps to investigate these claims. The allegations were referred to the IPCC by Wiltshire Police following allegations made by a retired senior officer."
Since the investigation launched, a man has come forward to claim he was raped by Heath in 1965 when he was 12 years old. The alleged victim, now in his sixties, claims he was assaulted by Heath at a flat in Mayfair flat in 1961, when Heath was a Tory MP.