The Independent Police Complaints Commission (IPCC) is to investigate claims Wiltshire Police may have failed to respond to child abuse claims against former prime minister Sir Edward Heath. It is looking into claims a criminal prosecution was not pursued when a person threatened to expose that Heath, who was prime minister between 1970 and 1974, was involved in "offences concerning children".
The police watchdog will also examine whether Wiltshire Police looked into these claims against Heath or not. The allegations were referred to the IPCC by the police force following allegations made by a retired senior officer.
A Wiltshire police spokesperson said: "Following the announcement today regarding an independent investigation by the IPCC into allegations concerning how Wiltshire Police handled an alleged claim of child sex abuse made in the 1990s, we are carrying out enquiries to identify if there are any witnesses or victims who support the allegations of child sex abuse.
"On becoming aware of the information, Wiltshire Police informed the IPCC and later made a mandatory referral. The IPCC investigation will specifically consider how the force responded to allegations when they were received in the 1990s.
"Sir Edward Heath [has been named] as part of the allegations they are investigating and that he may have been involved in offences concerning children. He lived in Salisbury for many years and we would like to hear from anyone who has any relevant information that may assist us in our enquiries or anyone who believes they may have been a victim.
"We are working closely with the NSPCC to ensure that any victims are appropriately supported. They provide trained helpline counsellors to listen and provide assistance. We take all reports of child abuse, either current or that occurred in the past very seriously. Victims will receive support throughout any investigation and associated judicial process.
"If there is evidence of offences having been committed we will ensure that, if possible, those responsible are held to account through a thorough and detailed investigation. This includes any other parties who are identified as having been involved in child sex abuse. Some people may never have spoken out about the abuse they have suffered but we would urge them to please contact us and to not suffer in silence."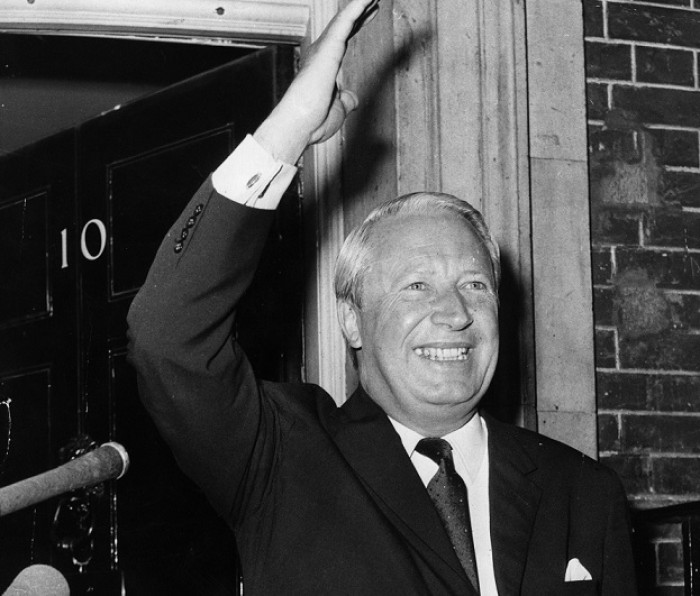 Heath, who was leader of the Conservative Party from 1965 to 1975, died in 2005 aged 89 after suffering from pneumonia.
NSPCC chief executive Peter Wanless, said: "It's important that people who believe they have been victims of abuse have the confidence to speak out knowing that their voices will be listened to. Whether abuse happened in the past, or is occurring today, whether those being accused are authority figures or not, allegations of crimes against children must be investigated thoroughly."
A seperate government's inquiry into historic child abuse allegations has promised "no one, no matter how powerful" will be allowed to obstruct their investigation. Chair Justice Lowell Goddard said the "largest and most ambitious" inquiry Britain has ever seen may not be completed until at least 2020 as it investigates everywhere from "the corridors of power in Westminster" to children's homes in the poorest parts of the country.