Sir Paul McCartney wanted to prune some trees at his London property to allow more light into his garden. Local council bosses refused to give the former Beatle permission to cut the protected trees.
McCartney owns a number of properties in both the United Kingdom as well the United States. The three-storey Regency home in Central London is only one of the many properties McCartney visits when he spends time in London. McCartney had bought the home for £40k ($49k, €44k) back in 1966 from physician Desmond O'Neil. Today, the estimated value of the St John's Wood property is around £10m ($12m, €11m).
The 76-year-old musician recently noticed that due to overgrown trees on his property, the rest of the garden was not receiving sufficient sunlight. The trees, which are creating shade in the back garden are Birch, Hornbeam and Sycamore trees. McCartney also wanted to prune the lime trees which are in the front of the property. Since all the trees fall under the protected flora category in the UK, McCartney had to get permits from the local council to allow any modification to the trees.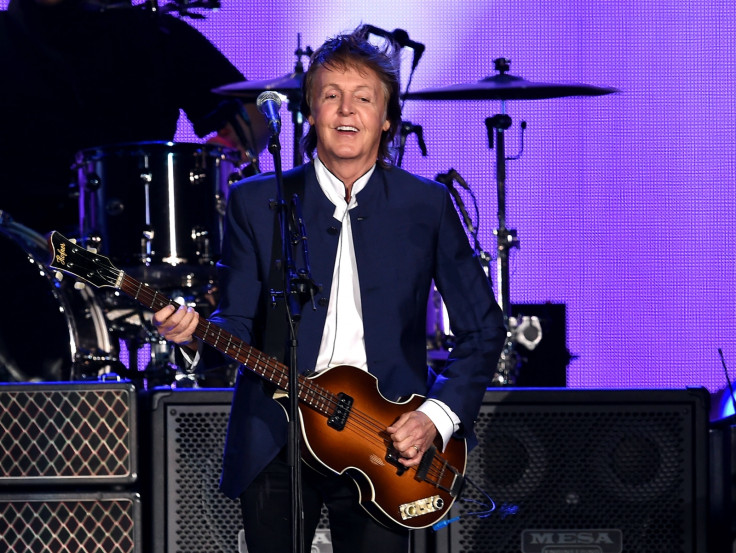 Local council bosses refused to grant the famous celebrity permission to prune the trees in the back garden. The Daily Mail reported that planning officer Rosalie Dobson had responded to McCartney's application. In her response, Dobson stated that McCartney's application to the council was incomplete. McCartney had been vague in describing the purpose of the pruning.
The council required McCartney to submit a fresh application describing the issues caused by each individual tree and to what extent each tree would be worked on. A 28-day period was granted within which McCartney would have to submit the application if he wished to go forward with the project.
The council did grant permission for the lime trees to be pruned.
It is unsure if McCartney has submitted a fresh application to the council. Neighbours have reported that the council has been very strict with arboreal pruning in the area.