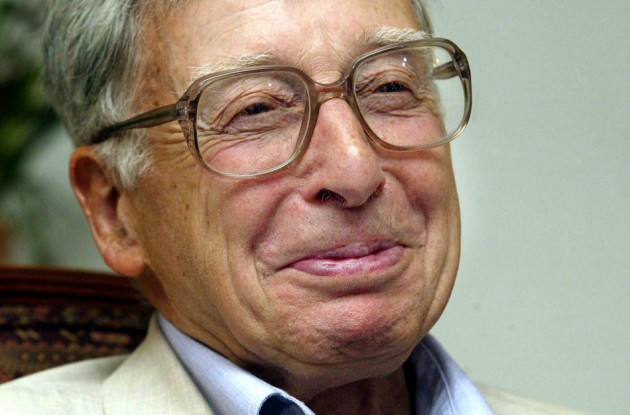 The pioneer of in vitro fertilisation, Sir Robert Edwards, has died at the age of 87, the University of Cambridge has confirmed.
A statement from the university said: "It is with deep sadness that the family announces that Professor Sir Robert Edwards, Nobel Prize-winner, scientist and co-pioneer of IVF, passed away peacefully in his sleep after a long illness.
"He will be greatly missed by family, friends and colleagues. Please respect the family's privacy at this sad time."
Edwards began experimenting with IVF in the 1950s and, working with Patrick Steptoe, they engineered the birth of the first test tube baby in 1978.
Louise Brown's birth and the scientist's work revolutionised fertility treatment across the globe.
Martin Johnson, who was one of Edward's first students, said: "Bob Edwards was a remarkable man who changed the lives of so many people.
"He was not only a visionary in his science but also in his communication to the wider public about matters scientific in which he was a great pioneer.
Mike Macnamee, from Bourn Hall, the IVF clinic that Steptoe and Edwards co-founded, added: "Bob Edwards is one of our greatest scientists. His inspirational work in the early 60s led to a breakthrough that has enhanced the lives of millions of people worldwide.
"He is held in great affection by everyone who has worked with him and was treated by him. For me personally Bob was a great mentor, colleague and friend. It was a privilege to work with him and his passing is a great loss to us all.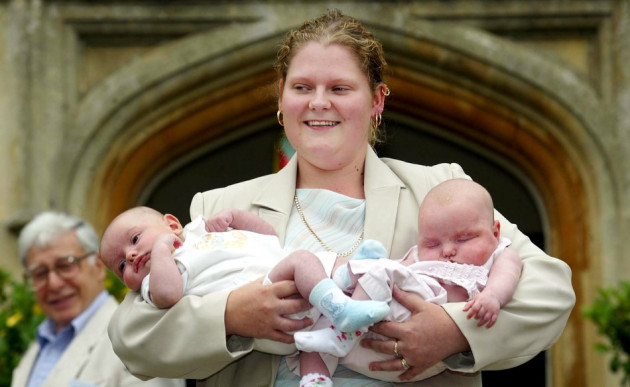 "He will be greatly missed by his colleagues, students, his family and all the many people he has helped to have children."
To recognise his work, Edwards was awarded the Nobel Prize in Physiology or Medicine in 2010. The Nobel Committee praised the scientist for advancing the treatment of infertility.
On the Nobel Prize announcement, the Vatican condemned the decision, saying it was "completely out of order".
However, the committee said his work brought "joy to infertile people all over the world".
"His achievements have made it possible to treat infertility, a medical condition afflicting a large proportion of humanity, including more than 10 percent of all couples worldwide."
Edwards was also knighted in the 2011 Birthday Honours for his services in the field.
Since he developed IVF, over four million babies have been born through the technique, which involves creating embryos in the laboratory and then inserting them into the womb.