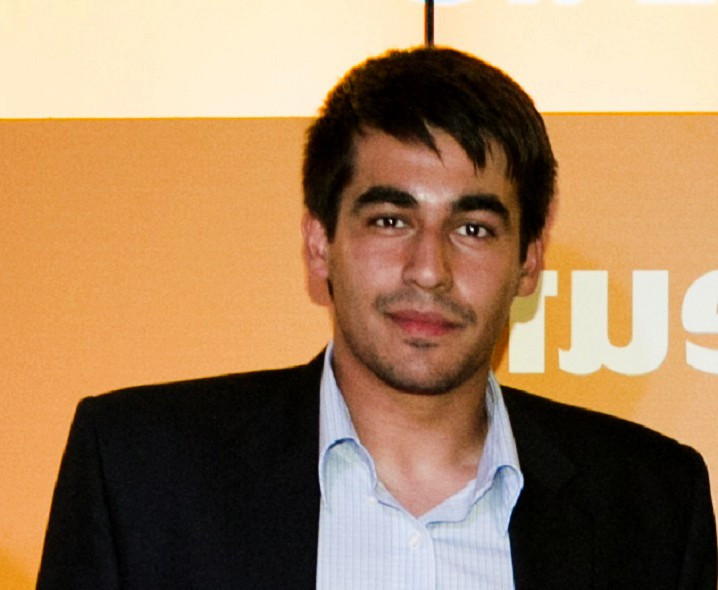 As the UK economy marches towards a recovery, the British government is trying to lure foreign entrepreneurial talent to the country's shores through the Sirius Programme, a support package offered by the UK Trade & Investment department.
Under Sirius, foreign graduates and students with innovative start-up ideas are offered help relocating to the UK, mentoring by business experts, and support in financing their ideas.
In the final part of a five-part series, which will profile some of the talent coming through Sirius, IBTimes UK hears from Richard Loat of Canada.
What is your business idea?
My business idea is a social enterprise which is 'disruptive philanthropy' (see: disruptive innovation) whereby we use sport as a vehicle to mobilise social change by engaging an under-engaged demographic in the charity space in order to create future citizens that are concerned and a legacy of a more sustainable philanthropy.
It's something I've already been running in Canada where we shut down the highest footfall areas to host sporting events that pop up for a short time encouraging participation in return for a donation to a local food bank.
Why do you want to pursue it?
I don't believe the adage "If it ain't broke, don't fix it". With a passion for sport, social change and technology I've always been a person that believes my time is worth more than my money. Realising that the demographic I'm a part of is pioneering the way in which we do things there is a distinct gap in the way in which we are communicated to by many organisations. I wanted to create something new - a social movement channelling a common passion into actionable, direct and immediate change.
What is your background?
British-born, I was raised in several different countries so in many ways I'm a child of the world. I have a background in Communications with a BA that focuses on new media and technology and recently completed an MBA during which I wrote a journal article that focuses on gamification and its application in the business world. Outside of that I was a competitive athlete training at a national level for a number of years.
What do you think of the Sirius Programme?
I think the Sirius Programme offers young entrepreneurs a unique opportunity. What's appealing to me about Sirius is that it gives equal footing to social enterprise based on the merit of the idea.
Find out more about the Sirius Programme at its website.
Read more:
Sirius Programme Profiles: Thungdemo Ovung's 3Dlife to Bring Clean Drinking Water to Developing World
Sirius Programme Profiles: Allie Speidel Innovates to Help Disabled Students and Teachers Interact
Sirius Programme Profiles: Fiona Disegni's Rentez-Vous Creates Fashion Rental Marketplace
Sirius Programme Profiles: Francisco Gallardo Lopez's Brobotics Aims to Revolutionise Oil Pipe Inspections