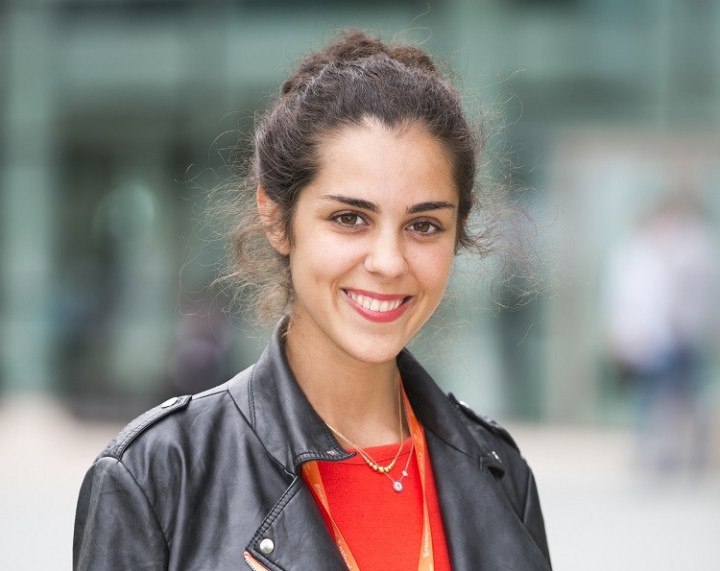 As the UK economy marches towards a recovery, the British government is trying to lure foreign entrepreneurial talent to the country's shores through the Sirius Programme, a support package offered by the UK Trade & Investment department.
Under Sirius, foreign graduates and students with innovative start-up ideas are offered help relocating to the UK, mentoring by business experts, and support in financing their ideas.
In part three of a five-part series, which will profile some of the talent coming through Sirius, IBTimes UK hears from Fiona Disegni of France.
What is your business idea?
Fashion is frustrating. We have a wardrobe full of clothes but always nothing to wear. My business idea - Rentez-Vous - is a peer-to-peer and designer fashion rental marketplace that allows women to rent clothes to each other and also rent designers' creations for a short-term period and a fraction of the cost. Our goal is to create an easy alternative to buying and a different way to meet likeminded people.
Why do you want to pursue it?
Because I believe in collaborative fashion. Fashion is fundamentally made by people and it's the mix of an individual's inspiration and creativity that drives trends and movements. For me, it is collaboration that makes fashion so vibrant and inspiring. In my vision, fashion is playful and it's a game we should all play together. That's the purpose of Rentez-Vous.
What is your background?
I have just graduated from ESCP Europe with a MSc in Marketing and Creativity from ESCP Europe for which I studied in both London and Paris.
What is it about Britain that makes you want to set up here?
I love the mix of cultures in the UK and I am convinced it has a real impact on creativity. The UK also has an optimistic mindset: here, you can dare to do because you have the means to.
What do you think of the Sirius Programme?
The Sirius Programme is a really positive initiative that will foster young entrepreneurs and enable them to pursue their goals. It's a symbol of confidence in the young generations and at a personal level, it will definitely help me in the development of Rentez-Vous.
Find out more about the Sirius Programme at its website.
Read more:
Sirius Programme Profiles: Thungdemo Ovung's 3Dlife to Bring Clean Drinking Water to Developing World
Sirius Programme Profiles: Allie Speidel Innovates to Help Disabled Students and Teachers Interact
Sirius Programme Profiles: Francisco Gallardo Lopez's Brobotics Aims to Revolutionise Oil Pipe Inspections
Sirius Programme Profiles: Richard Loat's Sport-Driven 'Disruptive Philanthropy'