Police have apologised to the family of teenager Ellis Downes who died while playing in the River Thames, saying their response "fell far below the standards that we would expect from our staff." The 16-year-old disappeared after entering the water in Culham, Oxfordshire, on Saturday evening (7 May).
Ellis's sister, Alex Downes said she welcomes the apology from Thames Valley Police, but added: "Words mean nothing without actions. This public apology is the least we expected, we know of course an apology is never going to bring Ellis back, but it's a start. Words mean nothing without actions though.
"All we want now is for things to change about the way TVP handle operations so that we can prevent this happening again in the future, then hopefully, thanks to Ellis, no family will have to go through this ever again."
The distraught family said they were forced to hire their own boat and recruit volunteer divers to recover his body after inaction by Thames Valley Police. They said the force, which had scrapped its own underwater team as part of budget cuts in 2014, had told them they were waiting on Met Police divers to arrive the next day before searching.
Alex Downes, turned to Facebook to appeal for volunteers to help find "my little brother".
"Police have been useless and are starting to give up the search already because apparently they 'don't have the resources,'" she wrote on Sunday 8 May night. "But I refuse to give up on him!"
A Surrey-based dive team – Specialist Group International – eventually recovered Ellis's body on Monday (9 May) evening. Its chief executive, Peter Faulding, claimed police officers had initially blocked them from entering the water.
He told The Oxford Times: "We turned up with dive equipment wanting to go in and police refused access. They said they couldn't prove our credentials, so they rang up the National Crime Agency who confirmed who we were.
"They still wouldn't let us in the water – I said: 'We can have him out within a couple of hours, you're wasting valuable time.'"
He added: "The father Darren went over to the police officers and said: 'If you do not let them dive, I will get in the water myself' and it was only at that point that we were allowed into the river."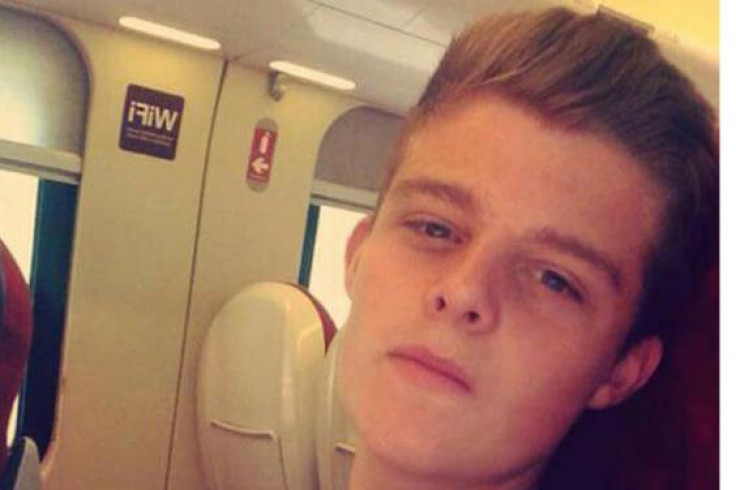 Thames Valley Police issued an apology on Friday (13 May). The force has referred itself to the Independent Police Complaints Commission (IPCC).
Thames Valley Police assistant chief constable Nikki Ross said: "I am profoundly sorry for the treatment of the Downes family over the weekend, in particular the level of support, the level of compassion, the lack of information and communication that we afforded them, and in particular Mr and Mrs Downes and Ellis's two sisters. This fell far below the standards that we would expect from our staff and I apologise for that."