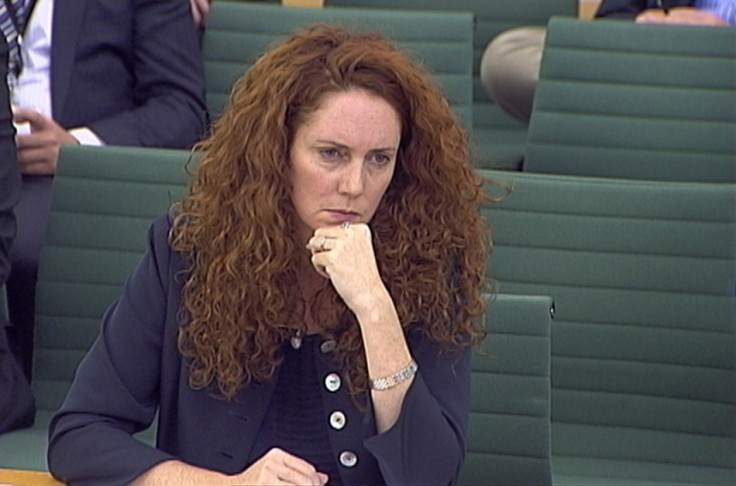 Rebeka Brooks and her husband Charlie are among six people who have been arrested by officers from Operation Weeting, the Metropolitan Police inquiry into media phone hacking, according to sources at Sky News.
News International have also confirmed the arrest of current head of security, Mark Hanna.
Brooks, a former chief executive of News International and editor of the defunct News of the World, was arrested in the early hours.
All six have been arrested on suspicion of conspiracy to pervert the course of justice and their homes are being searched.
The five men and one woman are aged between 38 and 49 and were arrested at their homes in London, Oxfordshire, Hampshire and Hertfordshire.
Operation Weeting is the investigation into phone hacking at News International's News of the World.
It was set up in 2011 alongside Operation Elveden, an investigation into public sector bribery by those involved in phone hacking, and Operation Tuleta, an investigation into computer hacking.
News International has refused to comment.