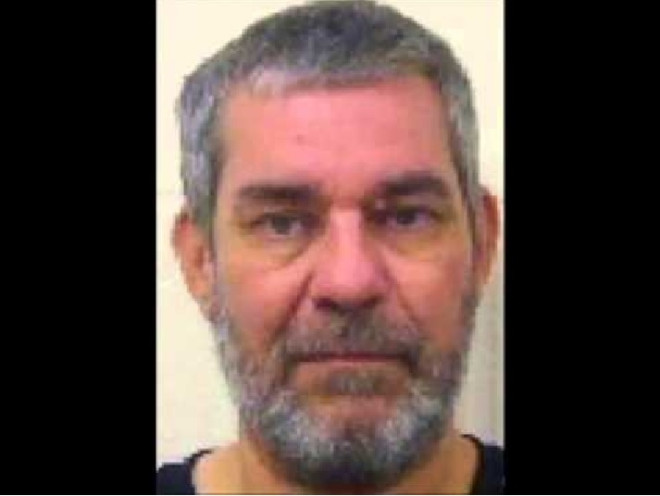 'Skull Cracker', who was on the run for three days after escaping from prison, has been picked up by police in London.
Kent and Metropolitan Police officers arrested two men in Tower Hamlets, east London, on suspicion of conspiracy to commit armed robbery. One of them was believed to be the 55-year-old convict.
He had been missing since not returning to HMP Standford Hill open prison on the Isle of Sheppey. His disappearance sparked a nationwide hunt.
Wheatley, who is from Limehouse, east London, had been linked with an armed robbery of a Chelsea Building Society in Sunbury, Surrey, and was believed to have been spotted in Twickenham, southwest London, on Monday.
Officers said Wheatley boarded the 9.20am Javelin train from Sittingbourne to Stratford before making his way across London to Twickenham.
Kent Police said: "The 55 year-old man was also arrested on suspicion of being unlawfully at large."