Sky Launches Now TV Internet Service
Sky has just announced that its new Internet TV service will be called Now TV and will be arriving later this year.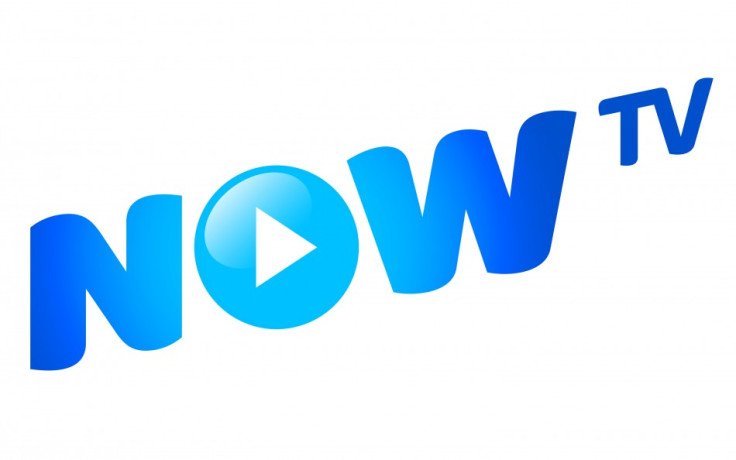 The new brand was revealed this morning by Sky's Chief Executive, Jeremy Darroch, as he delivered the opening keynote at the Media Guardian Changing Media Summit in London. In his speech, Jeremy Darroch explained the significance of introducing an entirely new brand:
"The launch of a second brand is an exciting opportunity for us and the rationale is very simple. Having two brands will allow us to meet the needs and preferences of different customer segments more effectively."
The new service, which will sit alongside the Sky Go service which the company launched in 2011, will be aimed at people who don't currently have a pay TV subscription and will offer a flexibility which Sky says is currently unavailable through other services.
The service will initially launch with access to some of the company's most popular programming including Sky Movies content, but Sky Sports will be absent at the beginning but Sky promised it would be coming soon.
Providing detail on the NOW TV service itself, Darroch added: "It will be available on a wide range of devices and offer instant access to a range of high quality Sky content, with no install and no contract. Starting with movies, it will soon expand to offer sport and entertainment as well. And customers will be able to pay monthly or rent a movie on a simple, pay as you go basis."
The service will be available on a variety of platforms including PCs, Macs, laptops, tablets, mobile phones, games consoles and connected TVs. Which operating systems will be supported or specific devices has not been announced yet.
The service from Sky will look to rival offerings from Netflix, LoveFilm and the newly-launched KnowHow Movies from Dixons all of which offer the ability to download movies to a number of devices, including TVs, games consoles and PCs.
Of course the BBC, ITV, Channel 4 and Five are already offering their content online through the various player portals on the web. iPlayer is far and away the most popular and most recently landed on the Xbox getting Kinect integration to boot.
Whether or not Now TV powered by Sky will be able to comete will remain to be seen with competition in the on-demand online TV and movie space becoming increasingly crowded.
© Copyright IBTimes 2023. All rights reserved.