Slavery laws will tackle UK criminal gangs who groom children as young as 12 to be drug mules
London teenagers are being used to traffic drugs to the coast.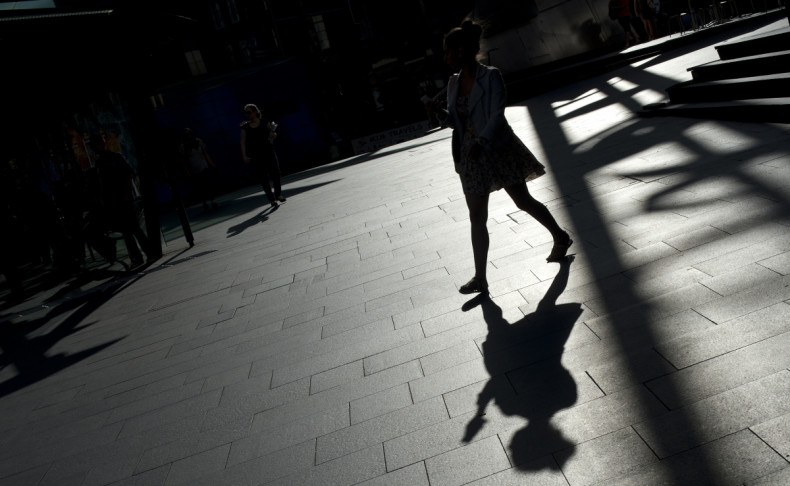 Modern slavery laws will to be used to tackle British criminal gangs who exploit and groom children to be drug runners.
The National Crime Agency (NCA) says that gangs are grooming children as young as 12 to carry drugs between cities and rural areas in the UK with some 700 such operations, known as the "county lines" drug trade, being identified, the Times reported.
Two upcoming trials will see alleged drug dealers charged under human trafficking and modern slavery legislation, which would meant bigger sentences given if there is a conviction.
Also, having the stigma of grooming to the drug trade attached is hoped to curb the practice.
Joe Caluori who leads the work of 21 London councils tackling the practice of "county lines" said there are thousands of young people caught up in the networks.
County lines have spread London-style gang warfare to the provinces in a tactic used by gangs in Manchester, Birmingham and Liverpool.
Caluori told the Times: "The tactics used by gangs to enforce their power over young people and their families include kidnap, torture, severe physical attacks, threats to rape and kill — and the violence is increasing all the time as the amounts of money coming back down the lines increases".
Detective Superintendent Tim Champion, who is behind the test cases said: "We are looking to ensure that all the pressure is put on the organisers of drug trafficking, and not the young people running the drugs."
After the court cases are concluded, other forces may introduce similar measures and police officers are being trained to spot potential victims of exploitation and trafficking.
Kevin Hyland, the independent anti-slavery commissioner, said the Modern Slavery Act legislation would mean a different approach to tackling the drug trade because it "exists to bring people to justice who trade in and exploit others as a commodity and that is what is happening with county lines.
"Young people are being trafficked and enslaved by organised crime groups," he said.