Slovak media face fines for referring to UK as Britain in Brexit coverage
An obscure law requires the use of official country names in publications.
Slovak media covering the Brexit negotiations have been pulled up by the country's state agency for failing to use the official title of the United Kingdom in their news reports. The news organisations face fines of up to €6,600 (£5,600).
The Bratislava-based Geodesy, Cartography and Cadastre Authority sent letters to all Slovak media last week, warning that they had "repeatedly broken the law" by using "Britain" or "Great Britain" in their coverage of Brexit, rather than the full title of "United Kingdom of Great Britain and Northern Ireland."
The watchdog agency is responsible for enforcing the uniform use of official country names in publications, based on a rather obscure 1995 law passed when Slovakia had just become a newly independent country after the fall of the Soviet Union, Reuters reports.
"Our key goal is to raise awareness, we have never fined anyone in the past but we are [now] ready to enforce the law," the agency's chief Maria Fridrichova said.
Despite receiving the warning letter, most of the local media failed to change how they referred to the UK.
Beata Baloghova, the editor-in-chief of SME daily said: "I think the letter is absurd and I will not instruct our editors to use different terms."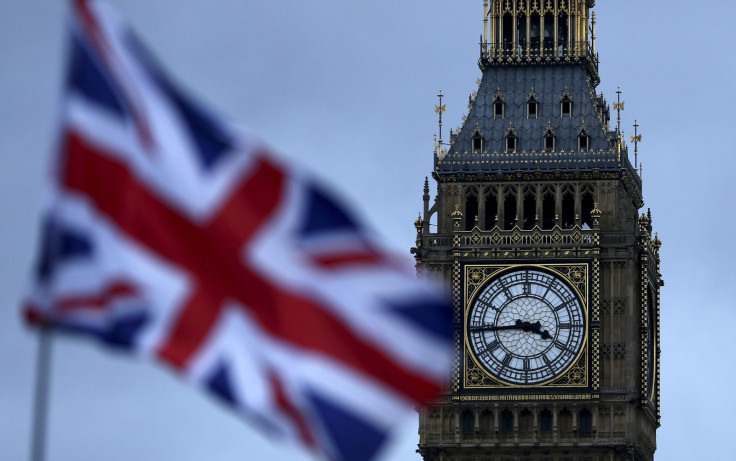 According to the list of official country names listed on the agency's website, a shortened United Kingdom is allowed, as well as the abbreviated names of other states like Germany and Macedonia.
UK says it is not too fussed
Meanwhile, when contacted, the British Embassy told Reuters that it did not mind the use of "Britain" by the Slovak media.
"The embassy's official logo says 'British Embassy Bratislava' but we will comply with the Slovak law if required," a spokeswoman said.
Reuters reports that Slovakia's official name is The Slovak Republic, but that Slovakia is lawful in published references.
© Copyright IBTimes 2023. All rights reserved.