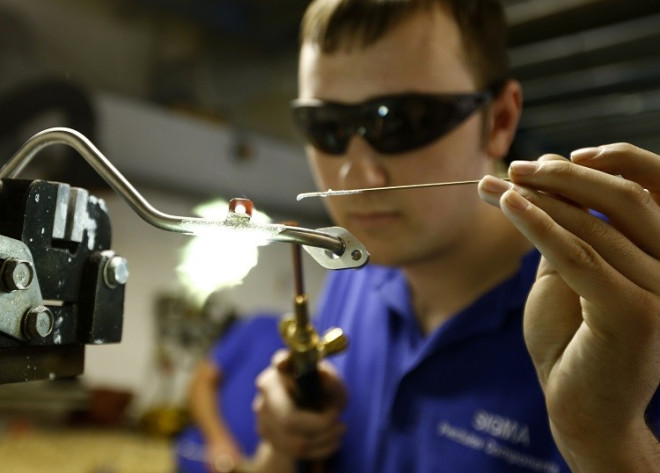 The overwhelming majority of Britain's SMEs were not looking for external finance in the closing quarter of 2013, despite the gathering pace of the UK's economic recovery.
Across the whole of 2013, the UK economy grew by 1.8% - its fastest rate in six years. Yet business investment is sluggish, something that has concerned the government and Bank of England about the robustness of the recovery.
The SME Finance Monitor found that 79% of smaller firms were "happy non-seekers of finance" in the fourth quarter, the biggest portion recorded in the report's history.
These are SMEs who had not applied for financing and nothing had stopped them. Only 4% of SMEs were "would-be seekers of finance".
Moreover most those who did apply for finance were successful, with seven out of ten applications for loan or overdraft facilities approved. Renewals of existing facilities were twice as likely as new applications to be approved, at 96% against 48%.
"SMEs ended 2013 feeling more positive about the economy," said Shiona Davies, director at research firm BDRC Continental, which compiles the report.
"However, there are few signs of this leading to an increased demand for external finance."
The Bank of England has attempted to improve credit conditions for SMEs through the Funding for Lending scheme. This offers banks attractive discount loans to a total value linked to their lending to SMEs in the hope it will encourage them to make credit cheaper for small firms.
However the BDRC Continental report found that the portion of firms saying Funding for Lending would encourage them to apply for finance fell to 14% in the fourth quarter, compared to 20% a year before.