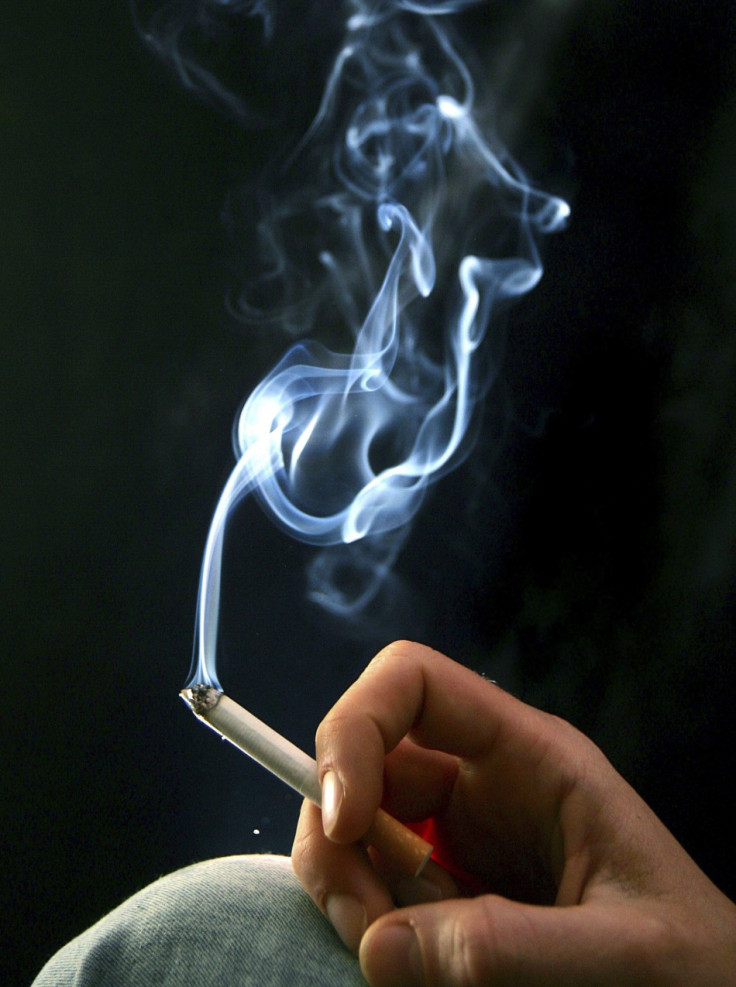 Smoking marijuana when young can lower the IQ later on. Duke University researchers have found a strong link between teen pot use and IQ decline. They have found that adults who had smoked marijuana as teen (before 18) have suffered lasting harm to intelligence, attention and memory,
A study on more than 1,000 participants from New Zealand found the link between teen pot use and IQ decline. Among the 1,037, about 5 per cent were considered marijuana-dependent, or were using the stuff more than once a week before they were 18.
The participants were given IQ tests at the age of 13, that is, before using marijuana. They again took IQ tests when 38. The study found that adults who had used marijuana as teens had an average decline in IQ of 8 points compared to their peers. The participants who used pot persistently as teens scored significantly worse in most of the tests, according to the findings published in the PNAS journal.
"Somebody who loses 8 IQ points as an adolescent may be disadvantaged compared to their same-age peers for years to come," said Madeline Meier, a post-doctoral researcher at Duke University.
Meier claims that although 8 IQ points may not seem a lot on a scale where 100 is the mean, a loss from an IQ of 100 to 92 represents a drop from being in the 50th percentile to being in the 29th.
Previous studies on animals found that nicotine, alcohol and cocaine use before the brain is fully developed can lead to more dependence and long-term changes in the brain.
Researchers claim that using marijuana before 18 affects brain development. They found that before 18 the brain is still being organised and remodelled to become more efficient, and when drugs are consumed they impair brain development.
The study also found that students who did not take to pot until they were adults with fully-formed brains did not show similar mental declines.
"Higher IQ correlates with higher education and income, better health and a longer life," Meier said.